Centrally located, 7-minutes walking from Piata Victoriei, Workhub is an exquisite office space for companies, dotated with a cafeteria, business lounge, meeting rooms and a well-accommodating space for events up to 120 people (theatre sitting). Vitra design furniture and complementary services makes the entire experience wholeheartedly pleasant, whether you need a private office or a shared coworking space.
Greetings from our
Workhub team.
Hello and welcome to Hotspot Workhub!
Our on-site team is here to make your days outstanding. Keep on browsing to discover your best space scenario and find the place you need to do your most productive work. We are here for you anytime you may need and our colleagues in the lounge area and cafeteria will make your day shinny bright.
Workhub in a nutshell.
Hello and welcome to Hotspot Workhub!
Bespoke modular office-spaces, meeting rooms and conference area make Workhub a unique experience.
Our lofty workspace accomodates hot desks, fixed desks, dedicated rooms and private offices. Bespoke team areas, meeting rooms and quiet zones make Workhub a truly special place to work. With an artistic touch and state-of-art equipment, we have everything for you and your team to feel special and most productive.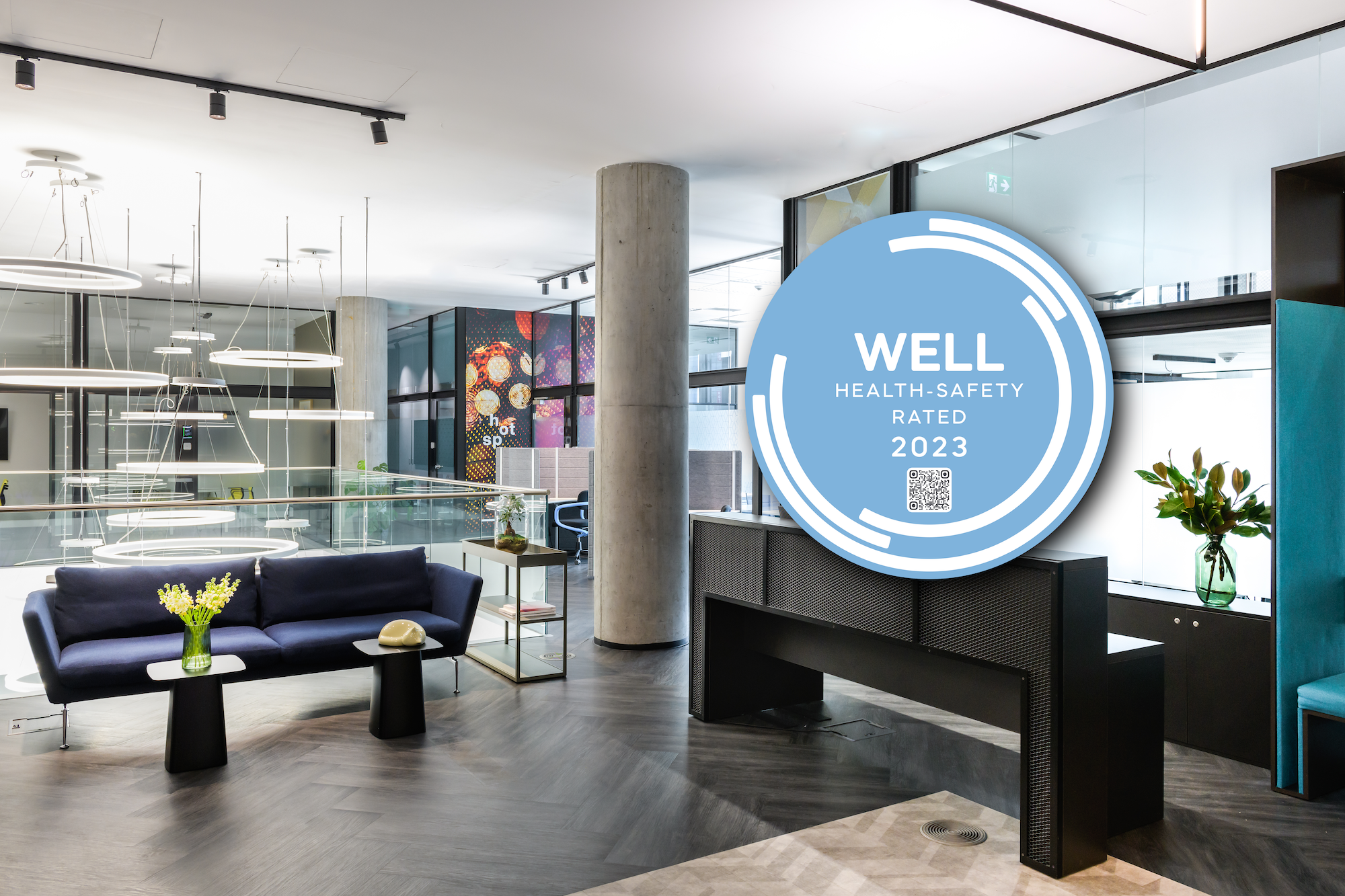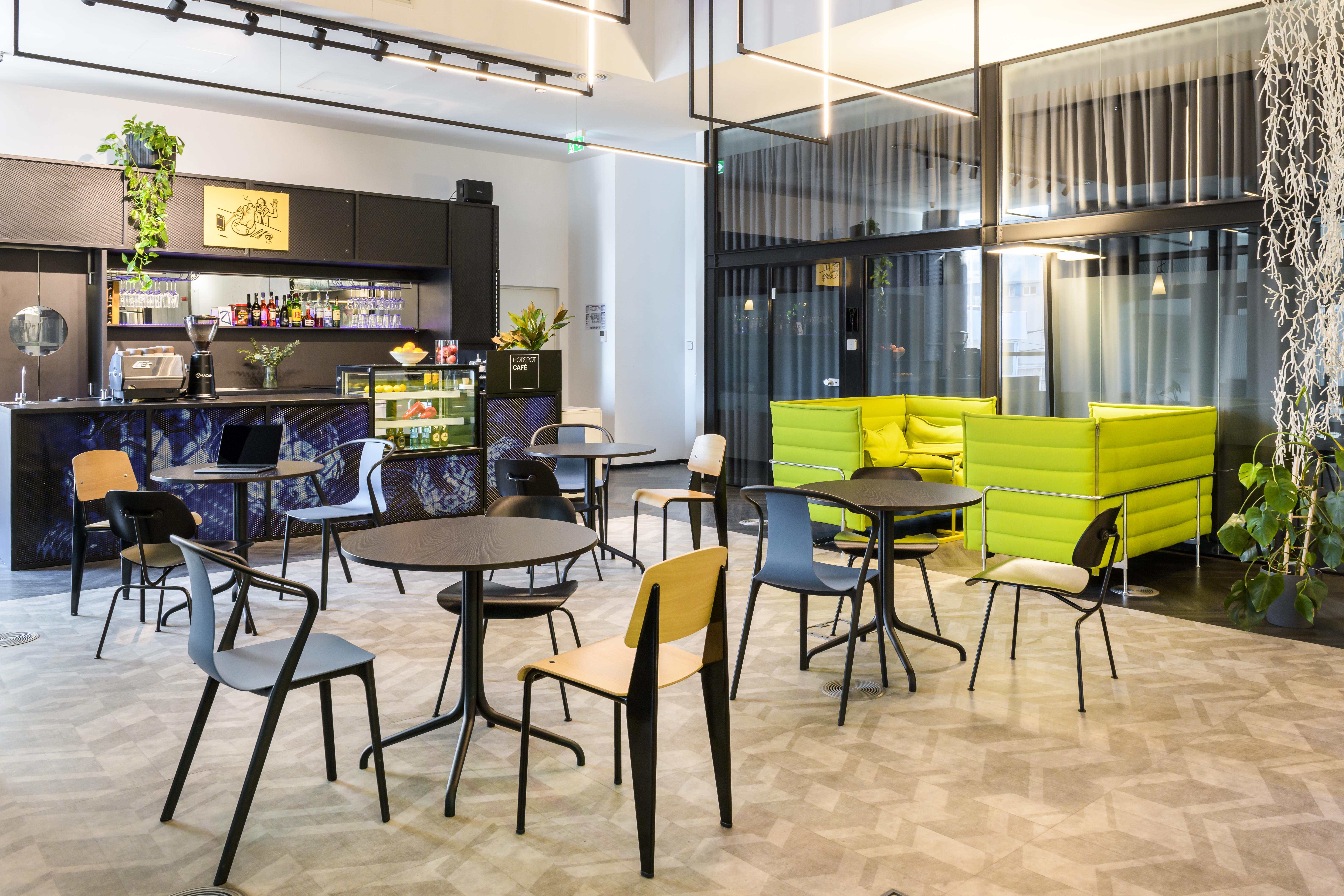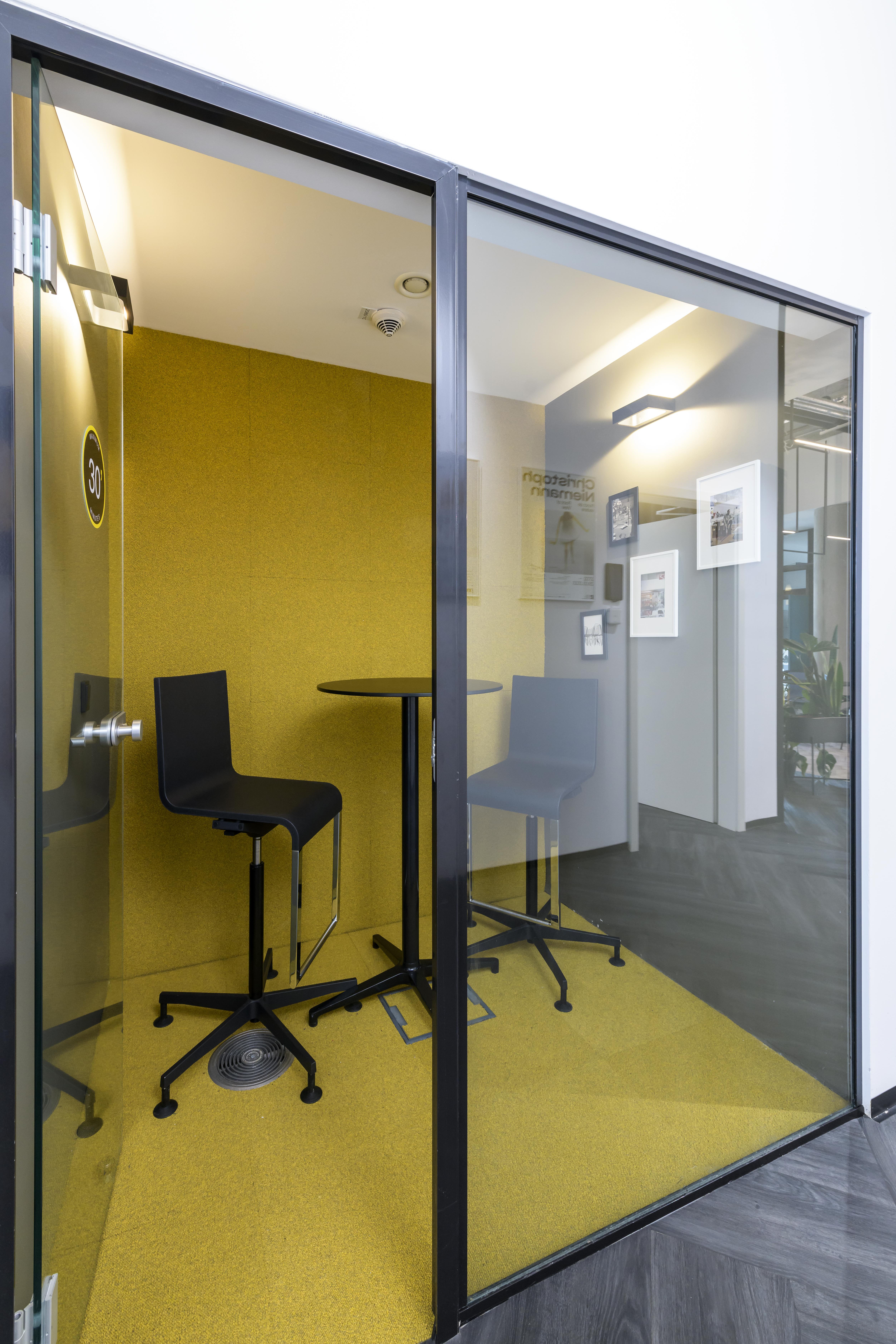 Working from Workhub
Our 2,000 square meters area, certified wellbeing and sustainability, with carefully crafted architecture and top-notch services are creating the most comfortable work environment. Whether you're an established business, a growing startup, or a freelancer, you'll find your ideal tailor-made place due to our flexible space and arrangements. Our offices and coworking area, along with our appealing conference and events space, mastered by our experienced professionals, ensures a break-through advantage within the coworking areas. Discover all our available memberships below.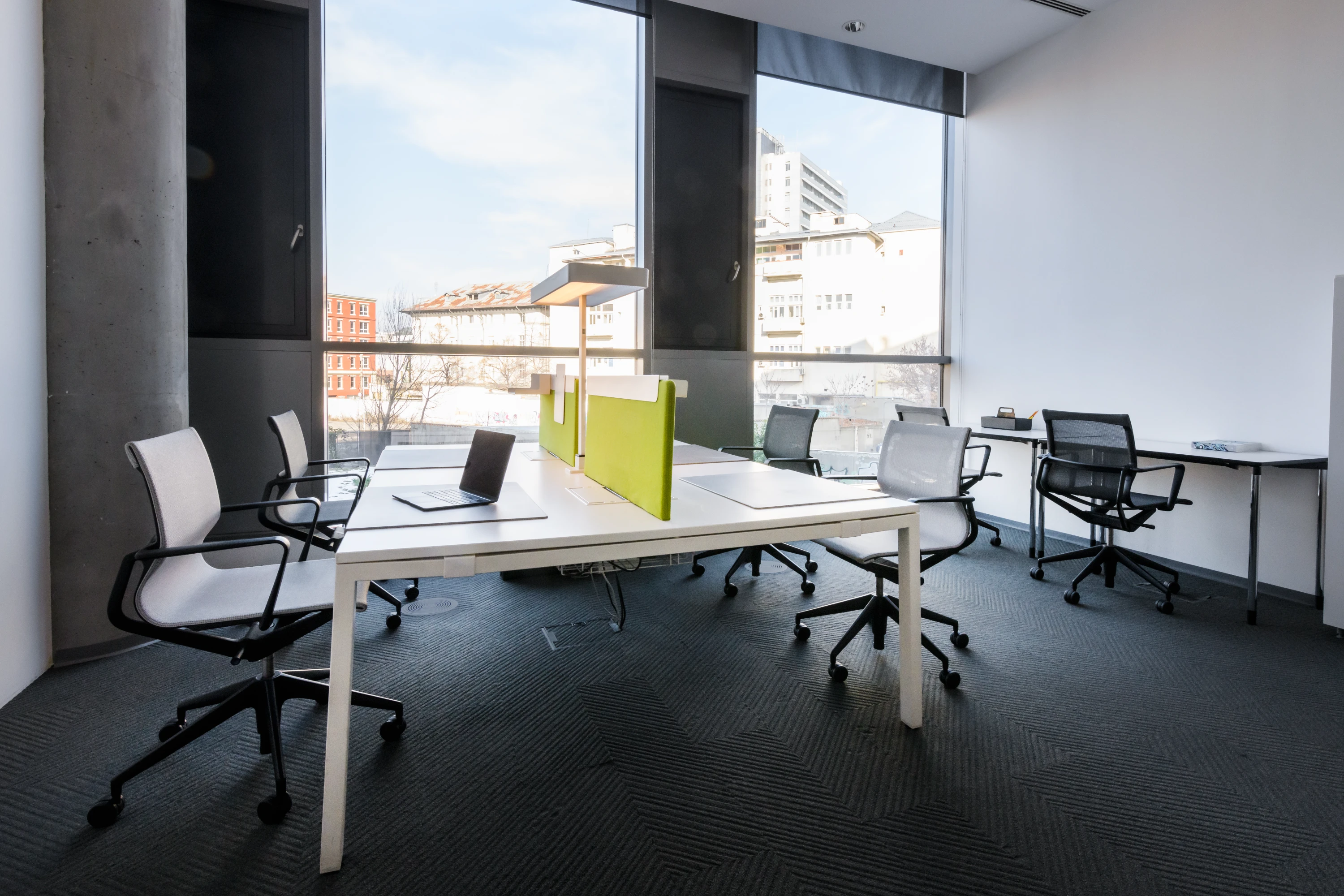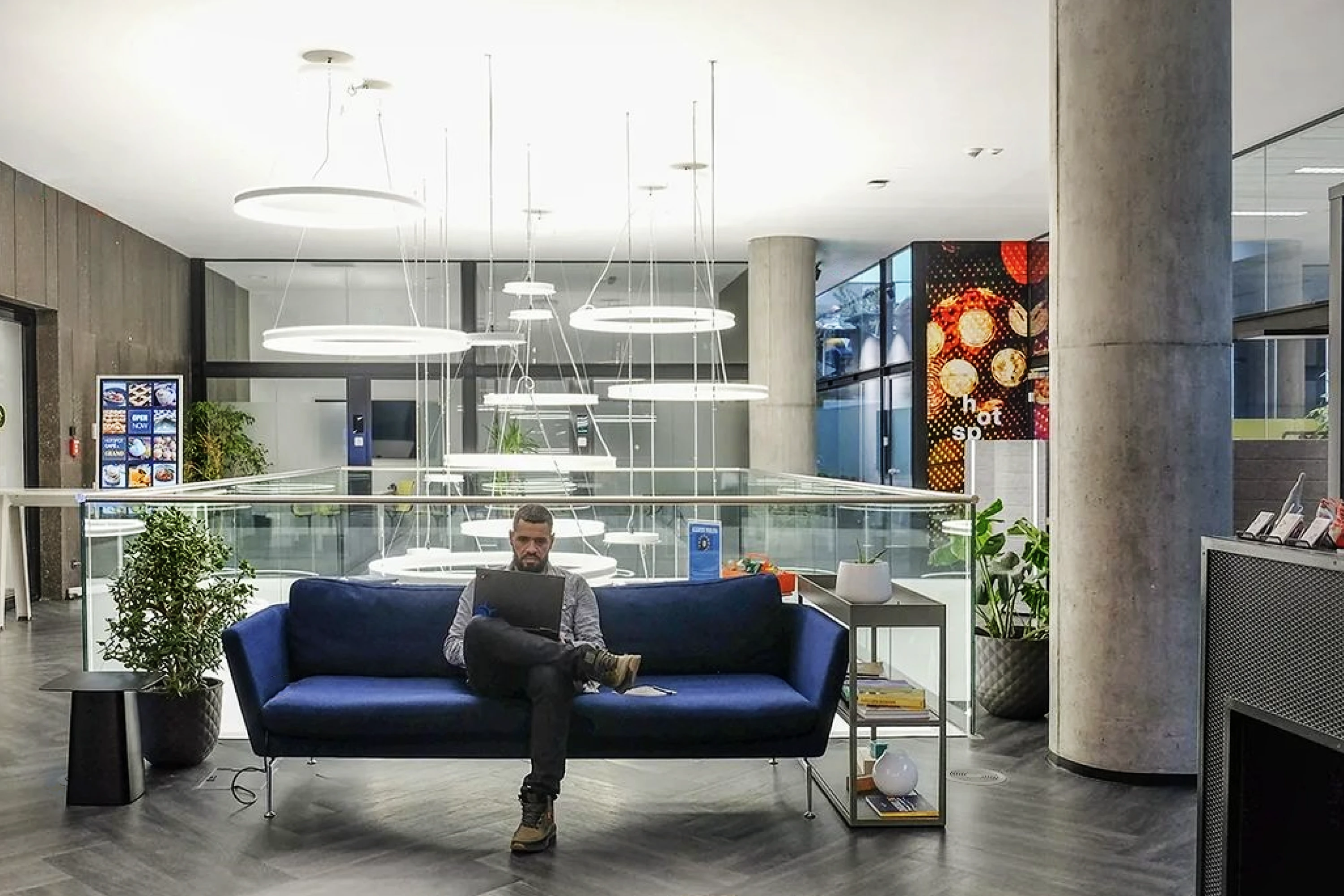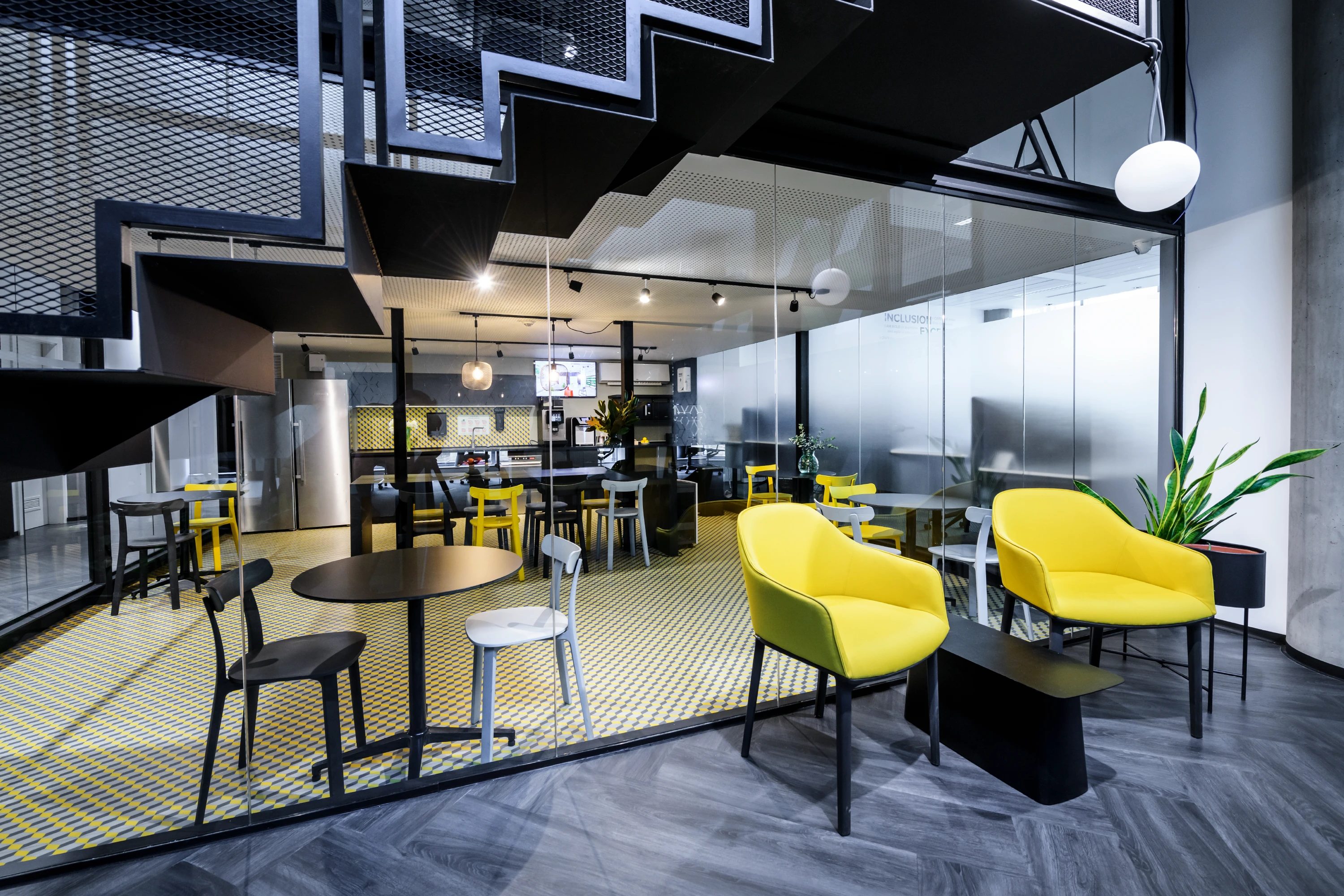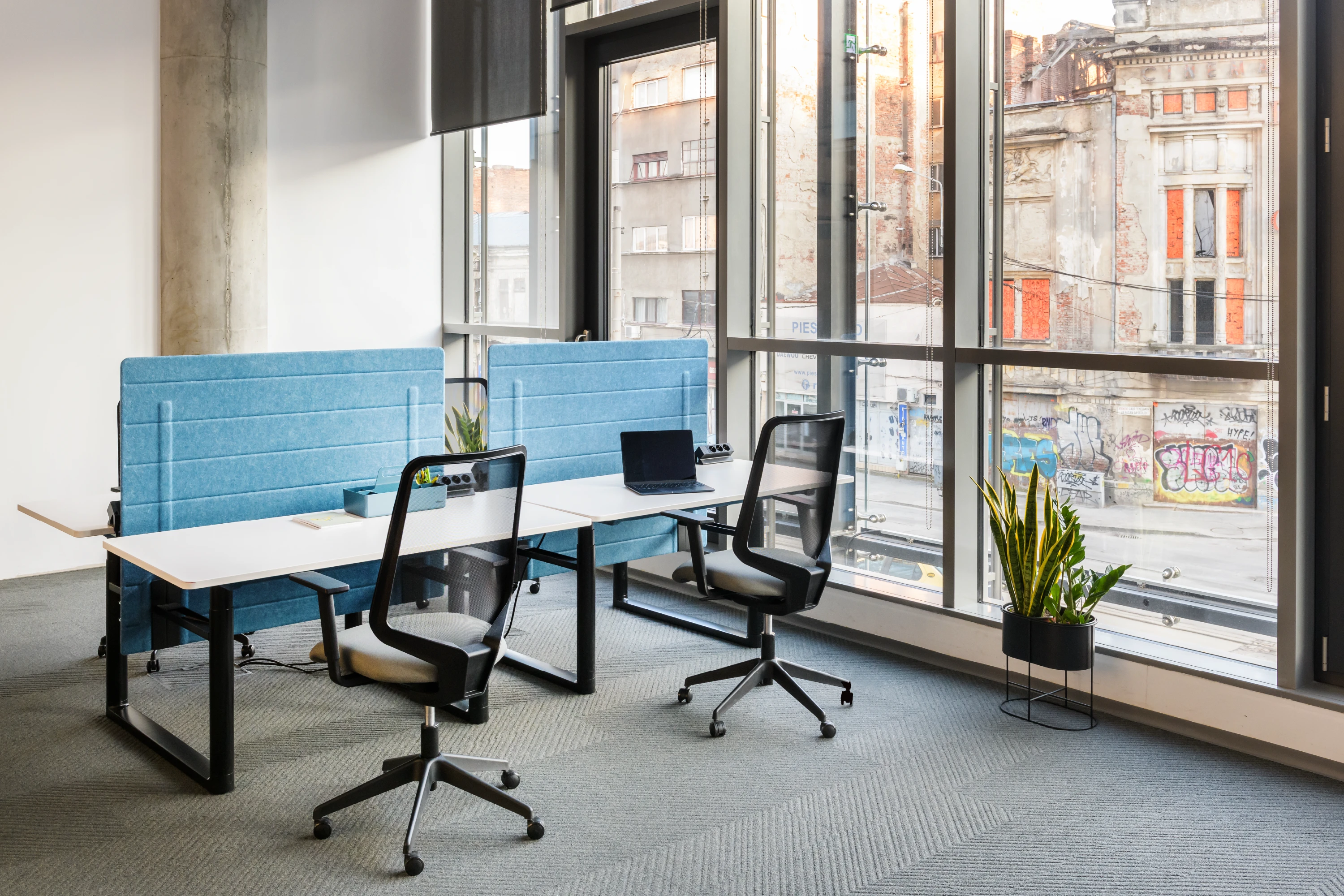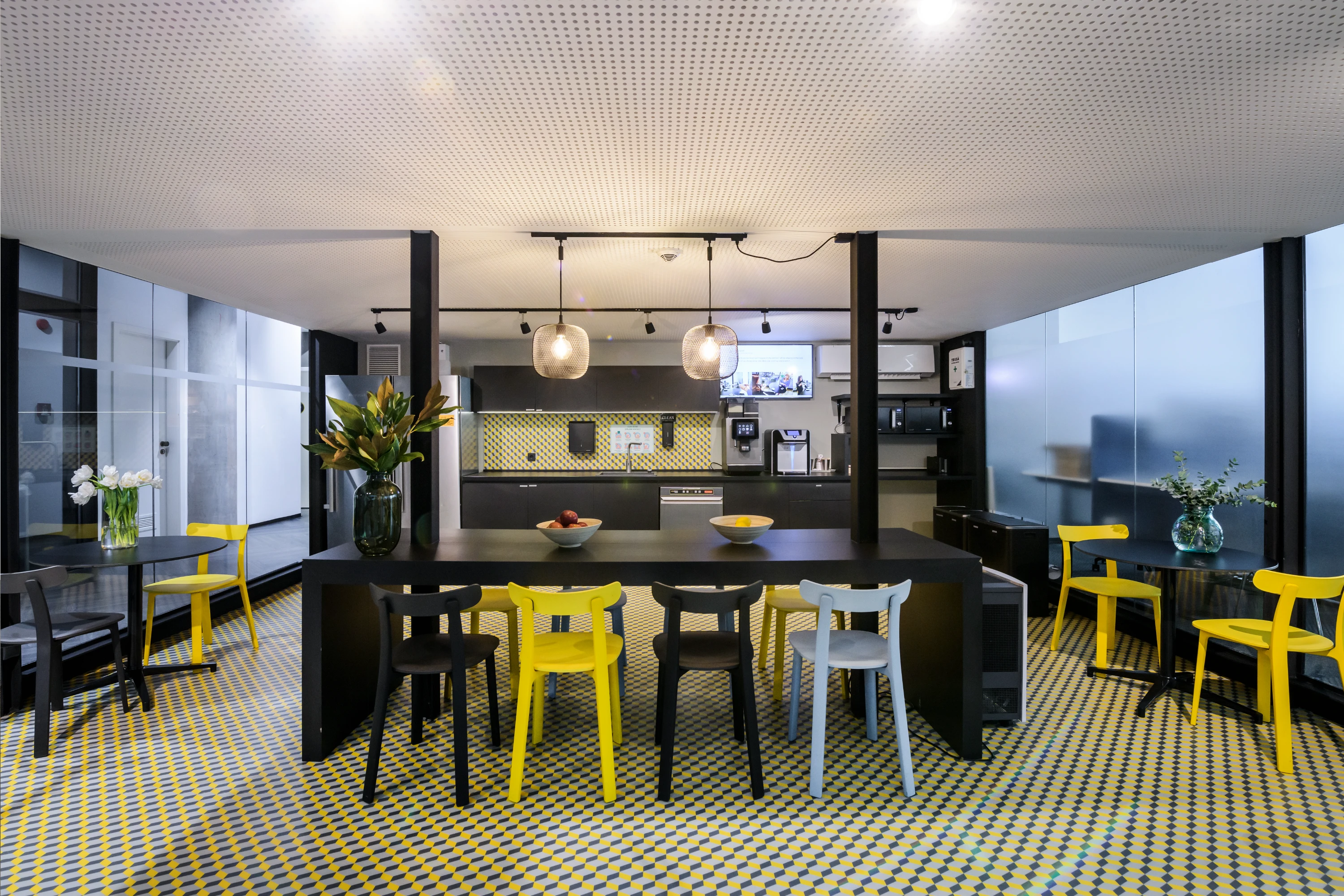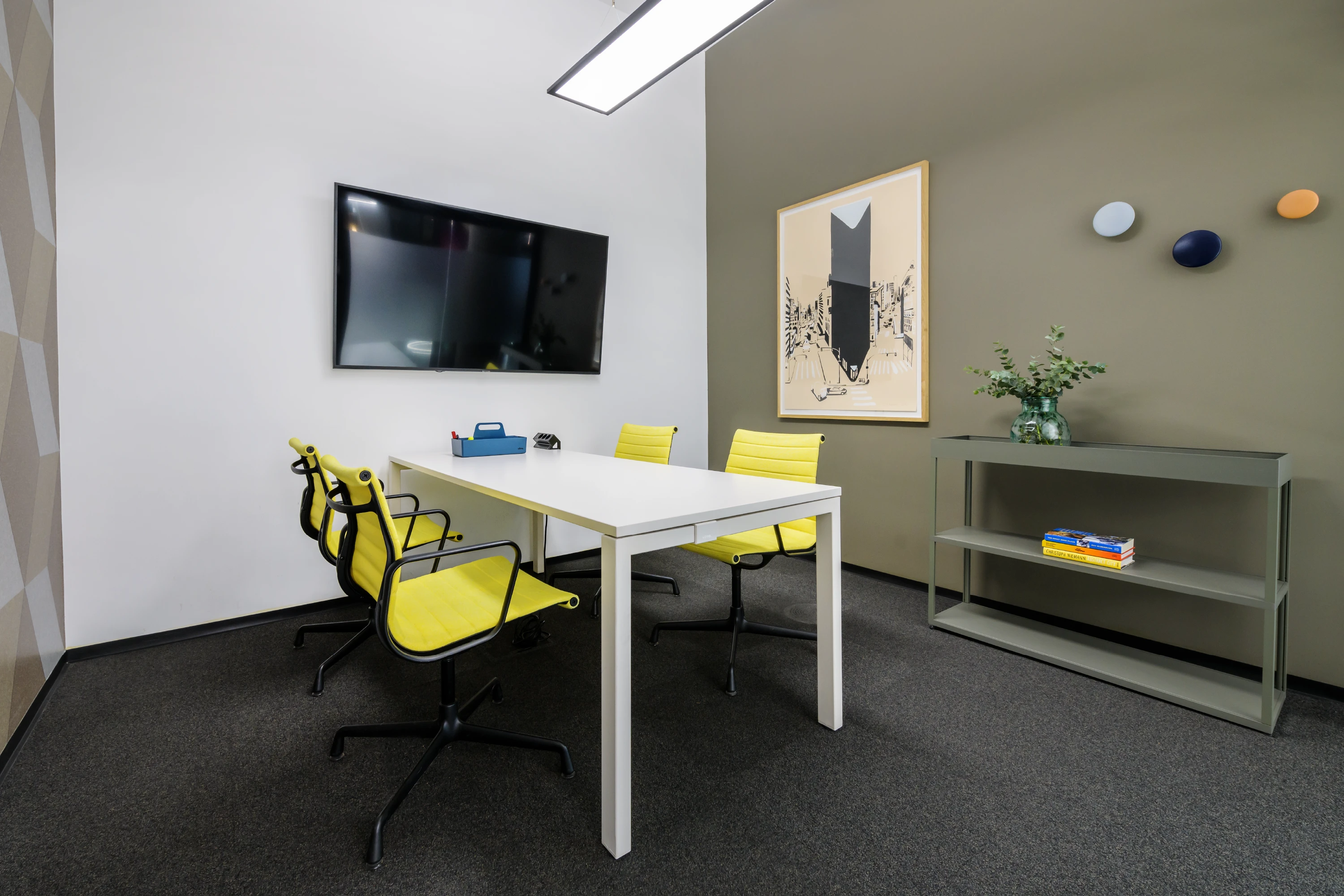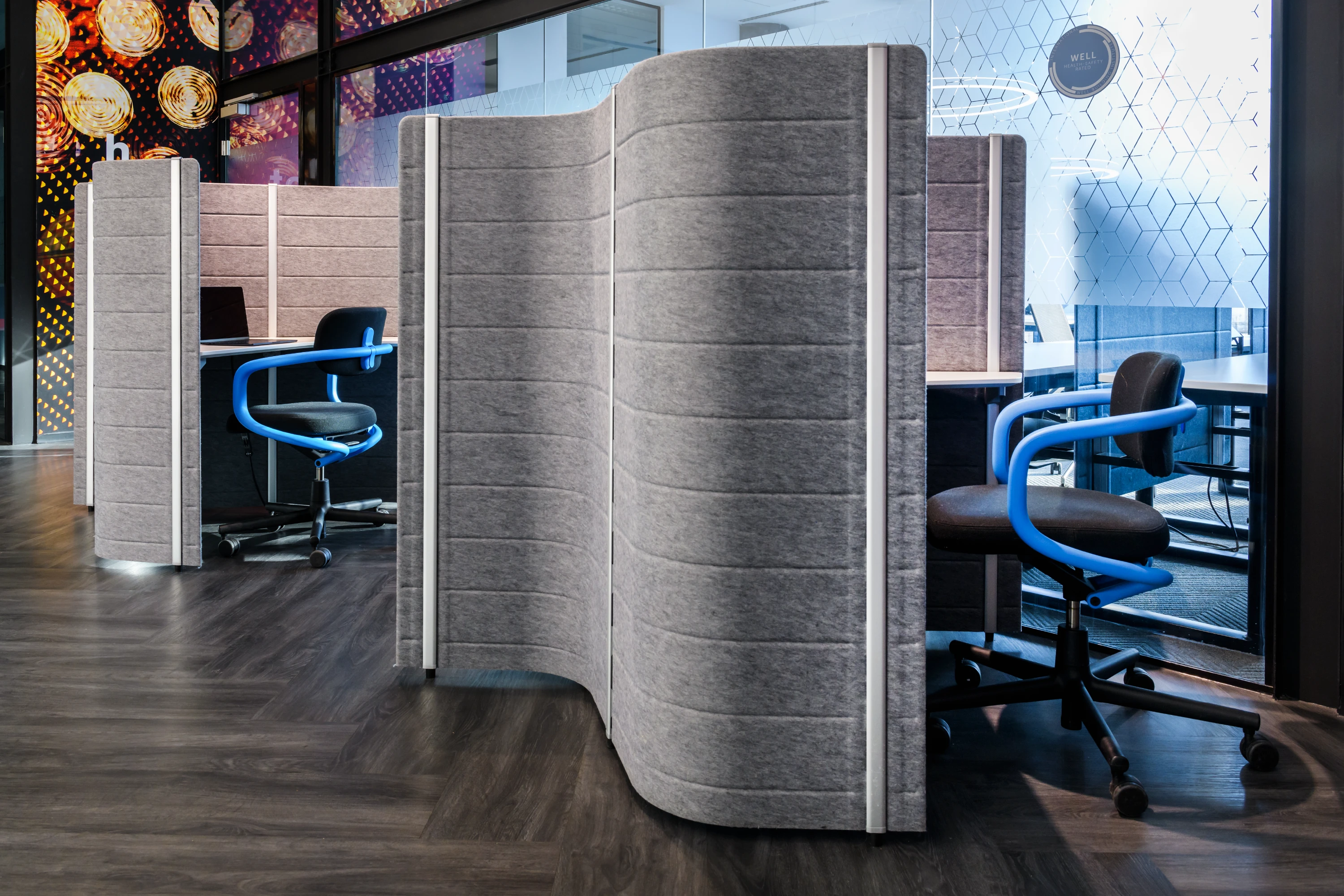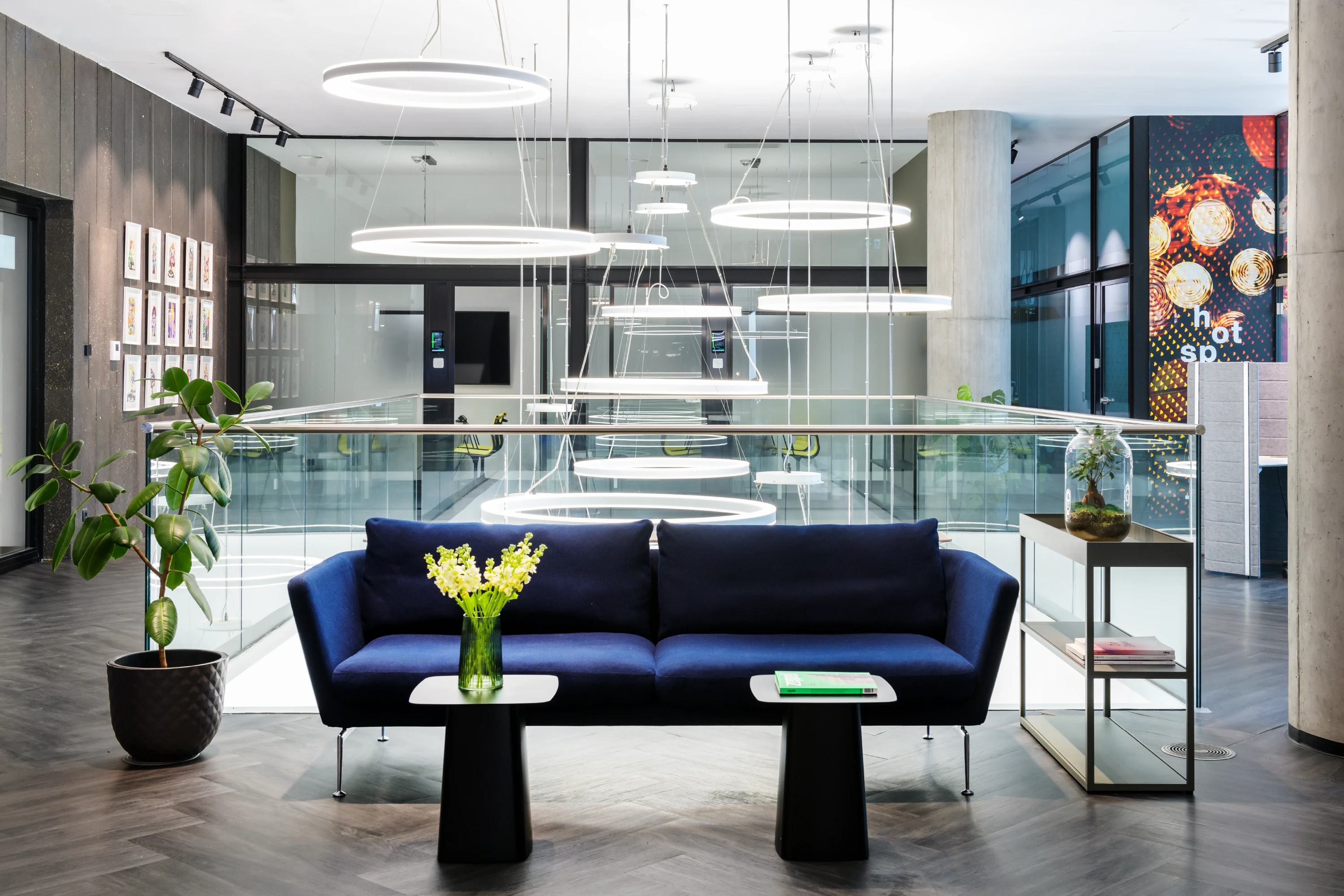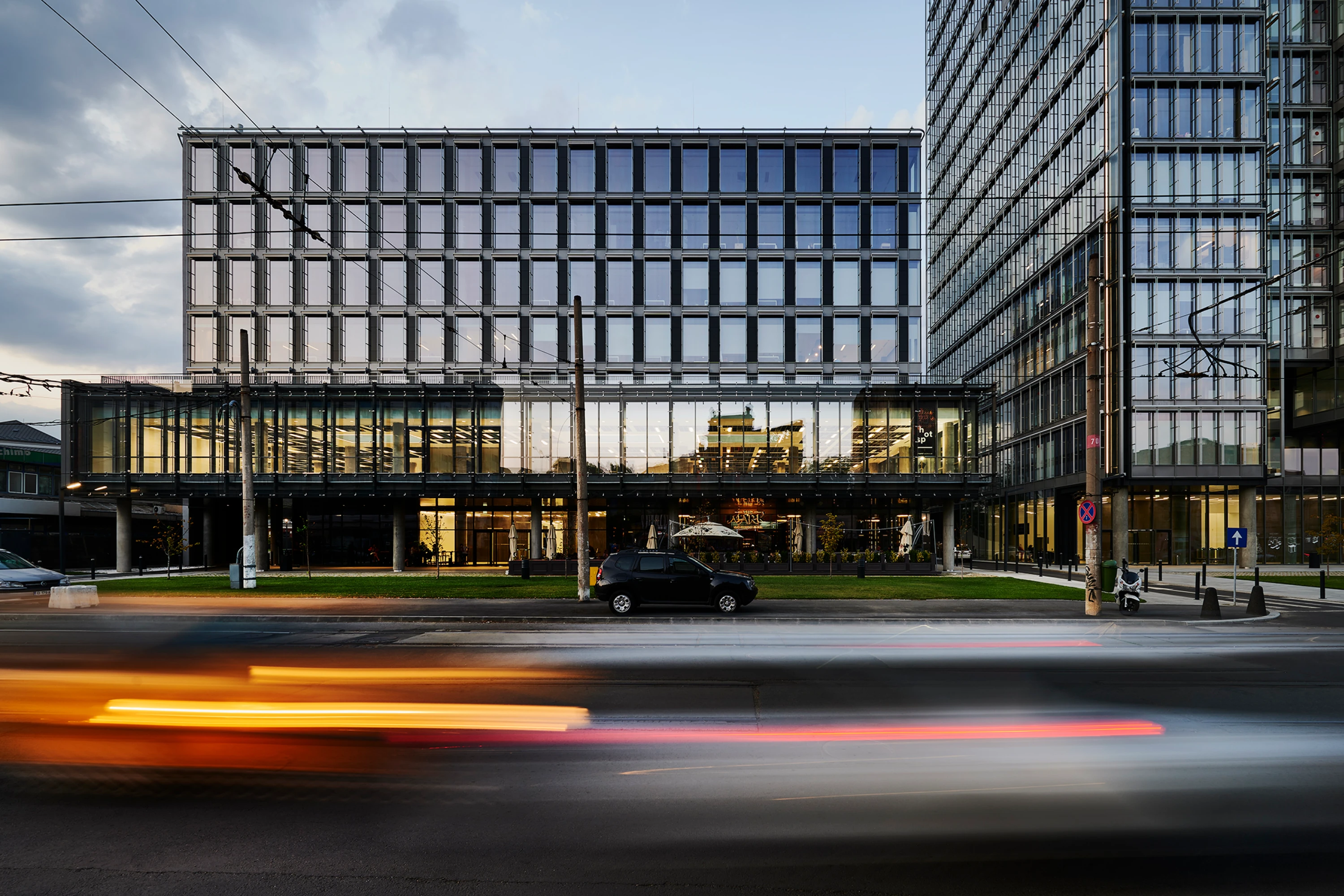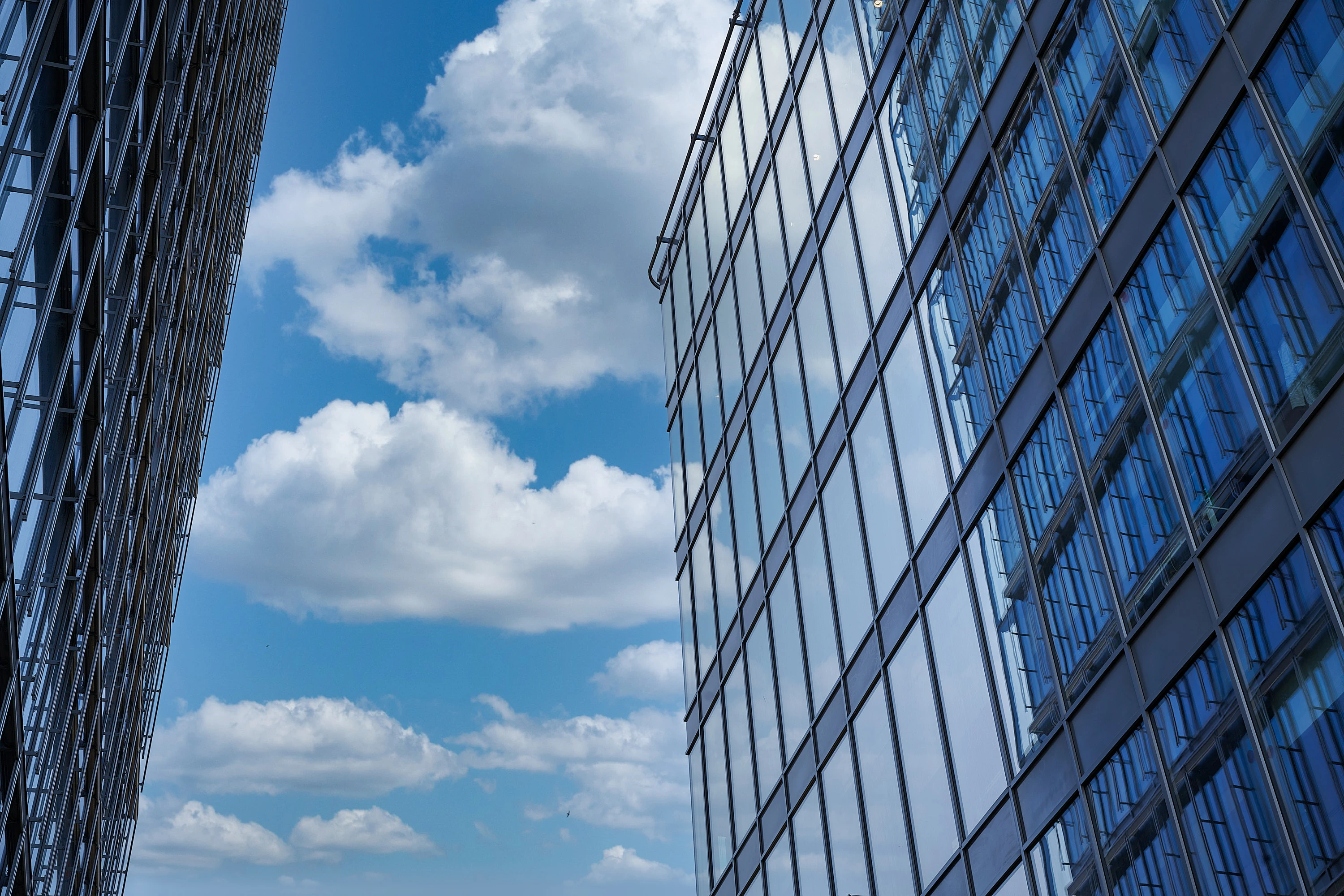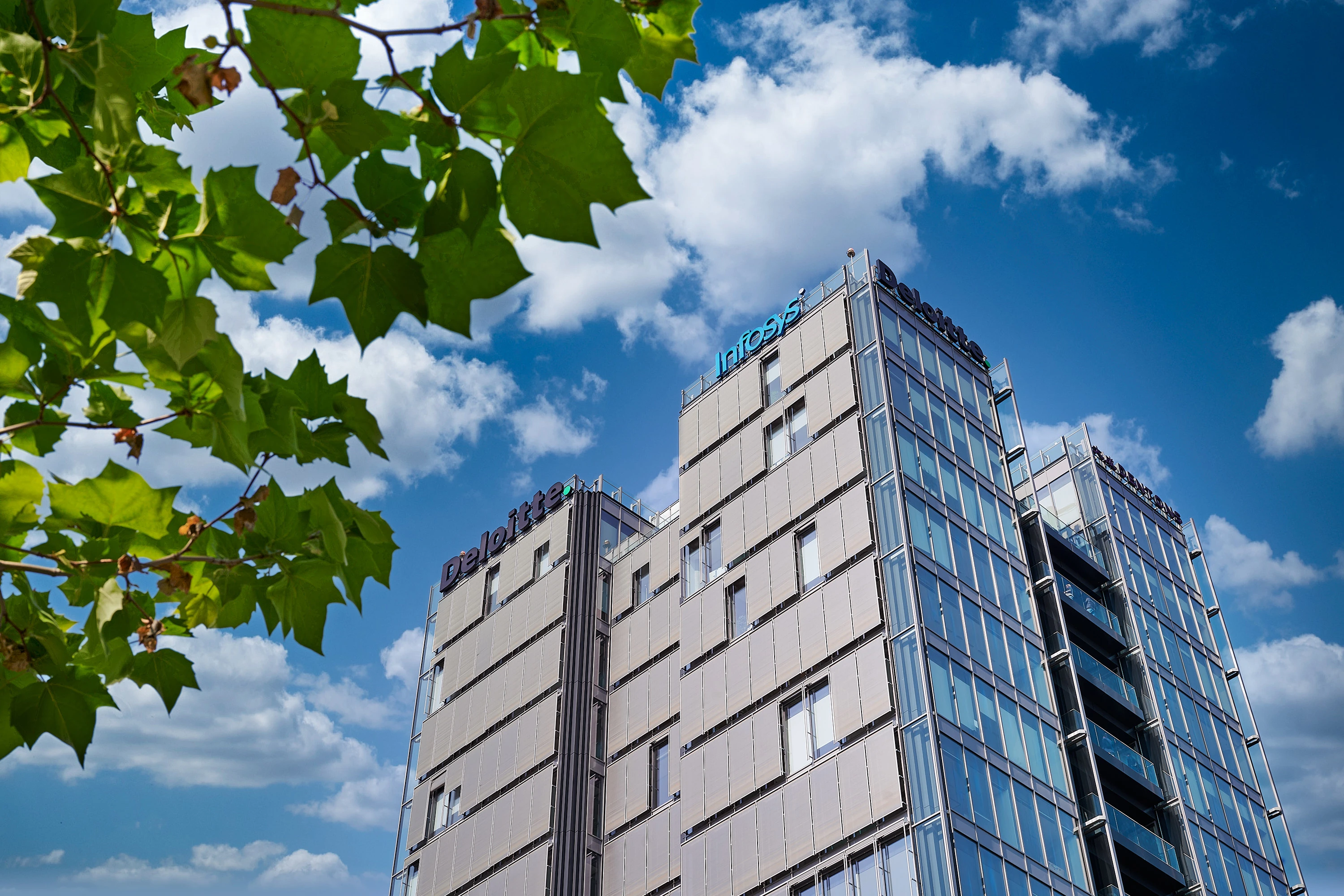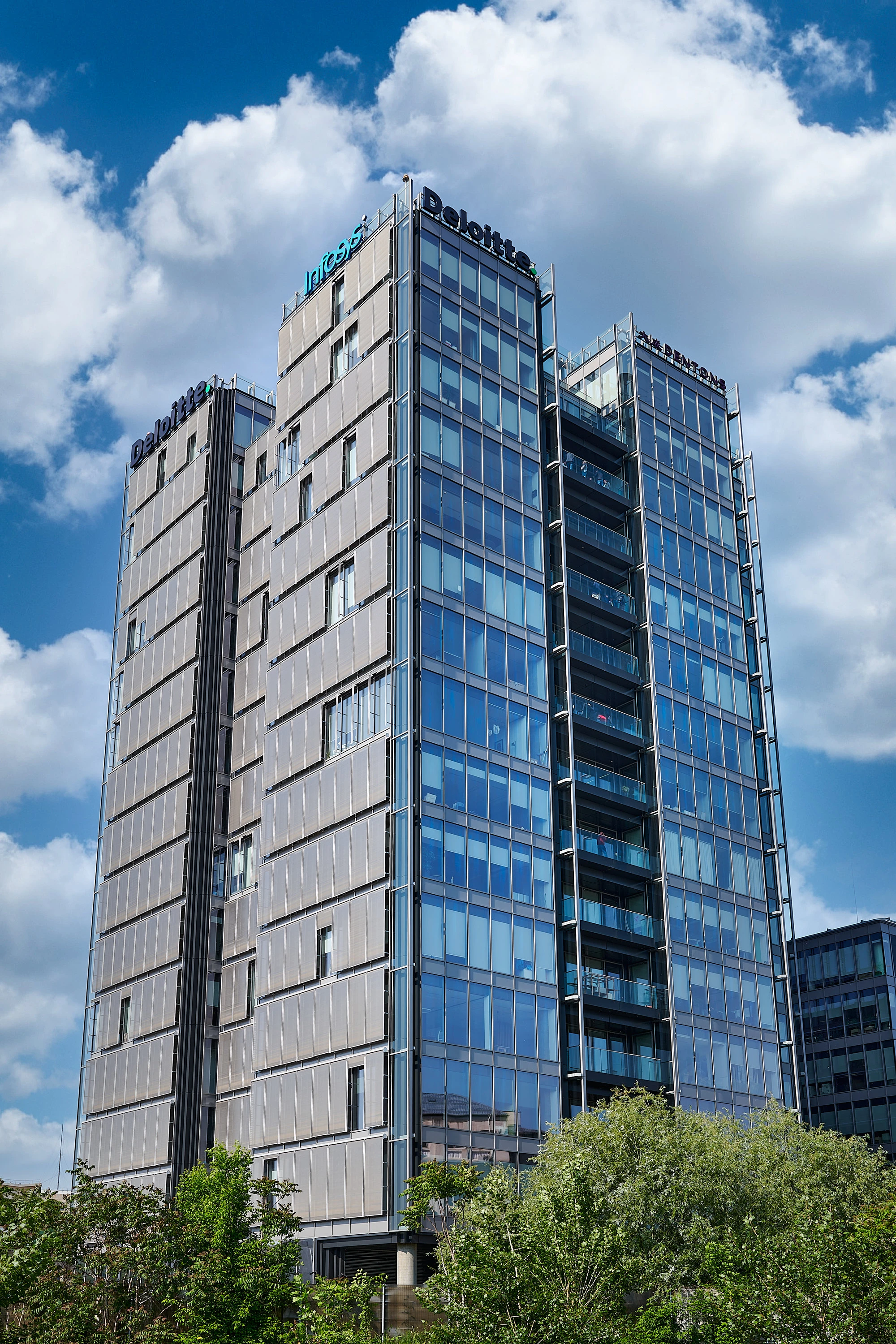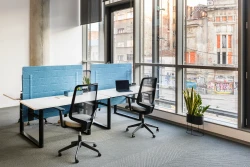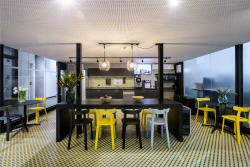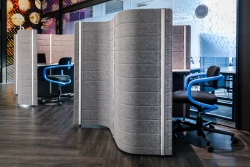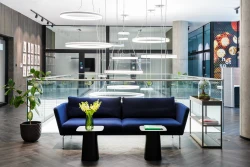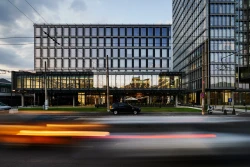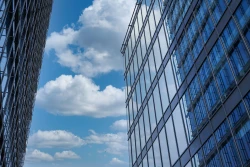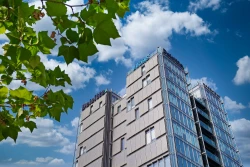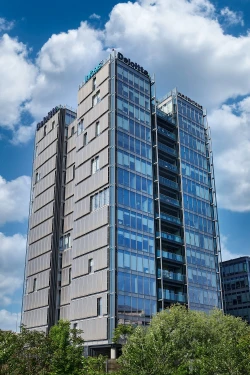 Events at Workhub
Award-winning interior design, perfectly crafted to meet all our clients' needs, including the most exquisite tastes for events and most suitable for upscale conferences. High-end technology system and design furniture are complemented by the supportive spirit of our team, willing to offer an outstanding experience for you and your guests.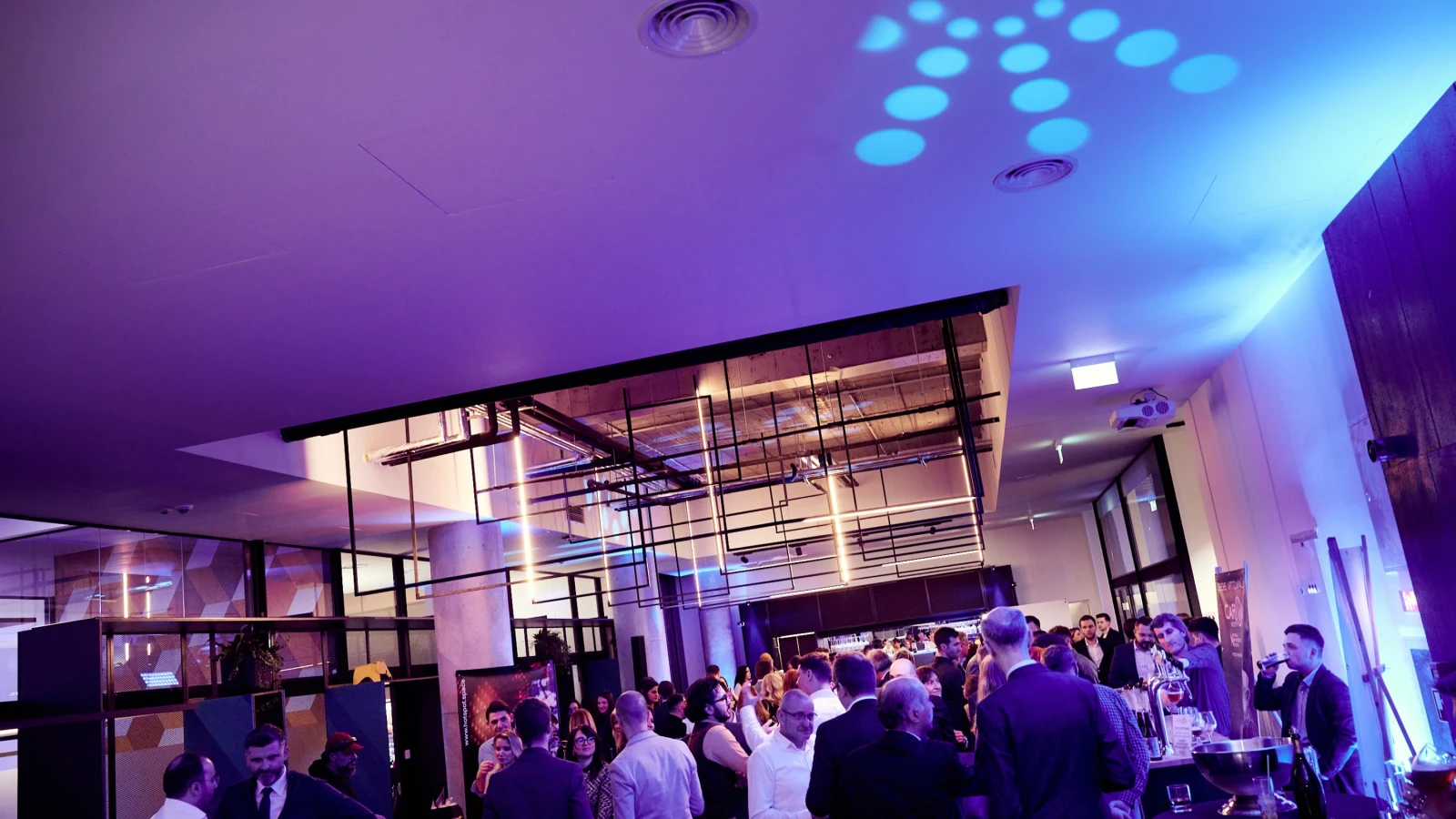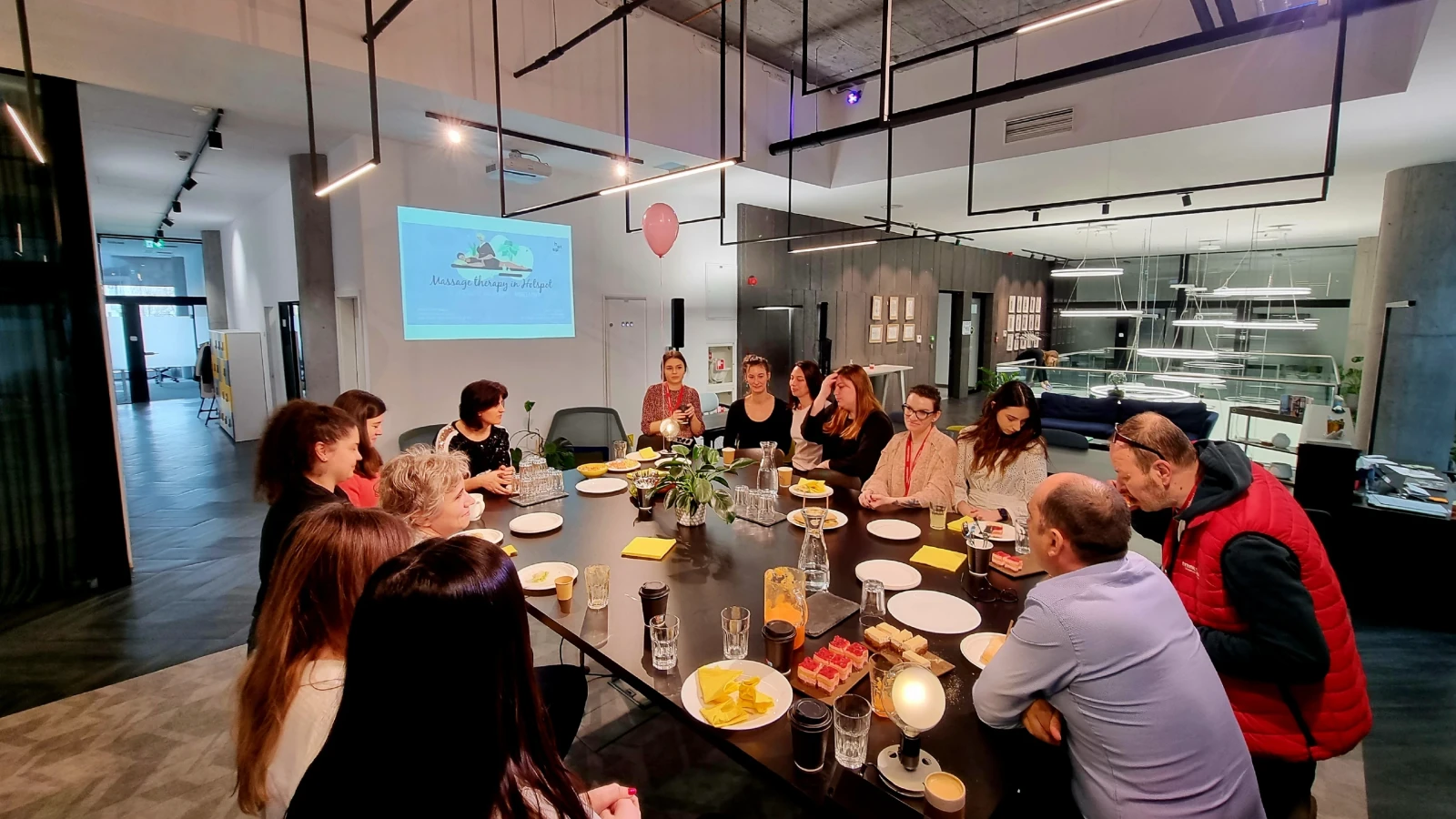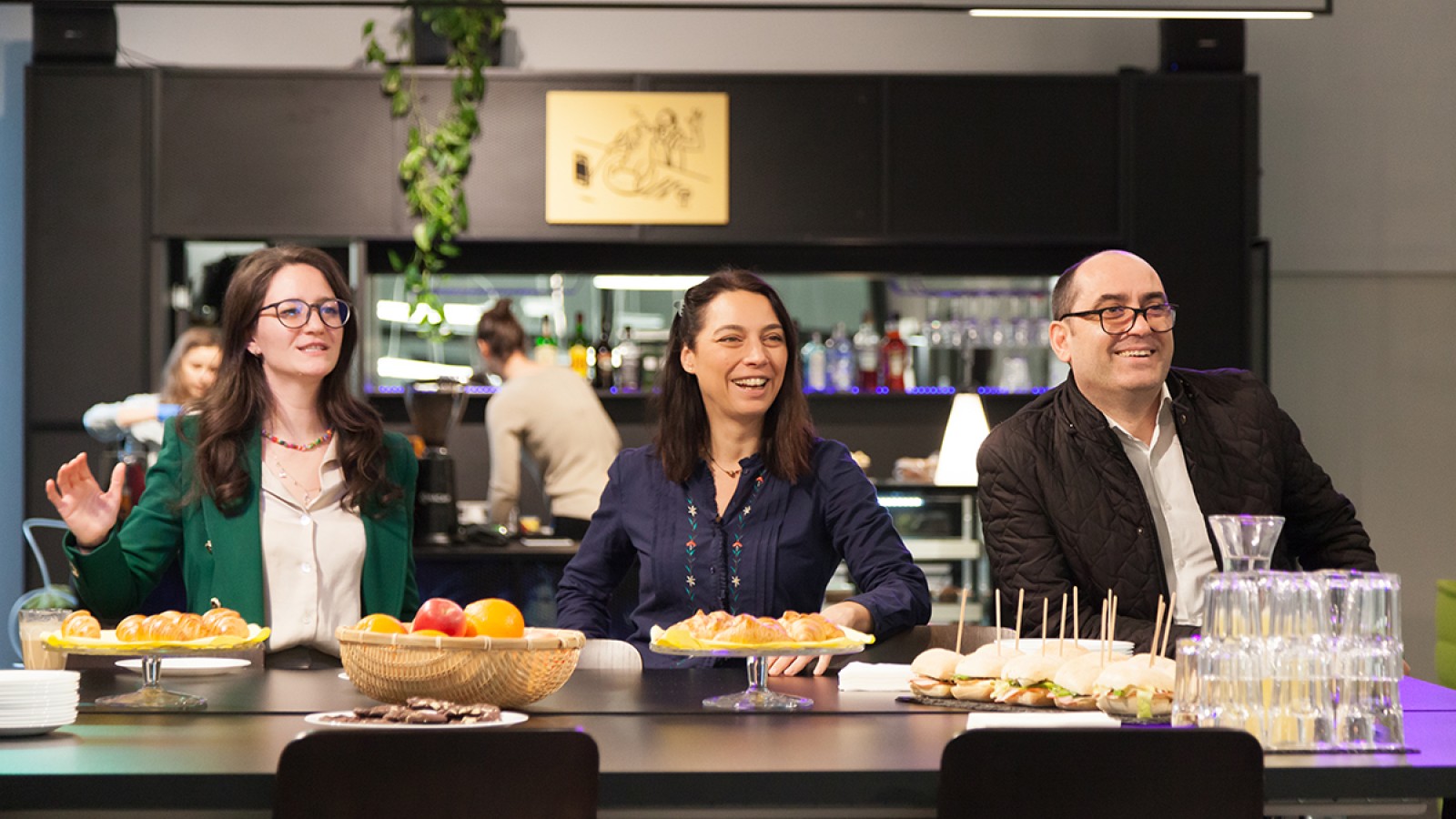 Meetings at Workhub
Looking for a private space for your next meeting? At Workhub, we have a selection of fully-equipped meeting rooms that offer the latest technology, excellent acoustics, and complete privacy. Simply click below to explore our options and reserve the room that best meets your needs.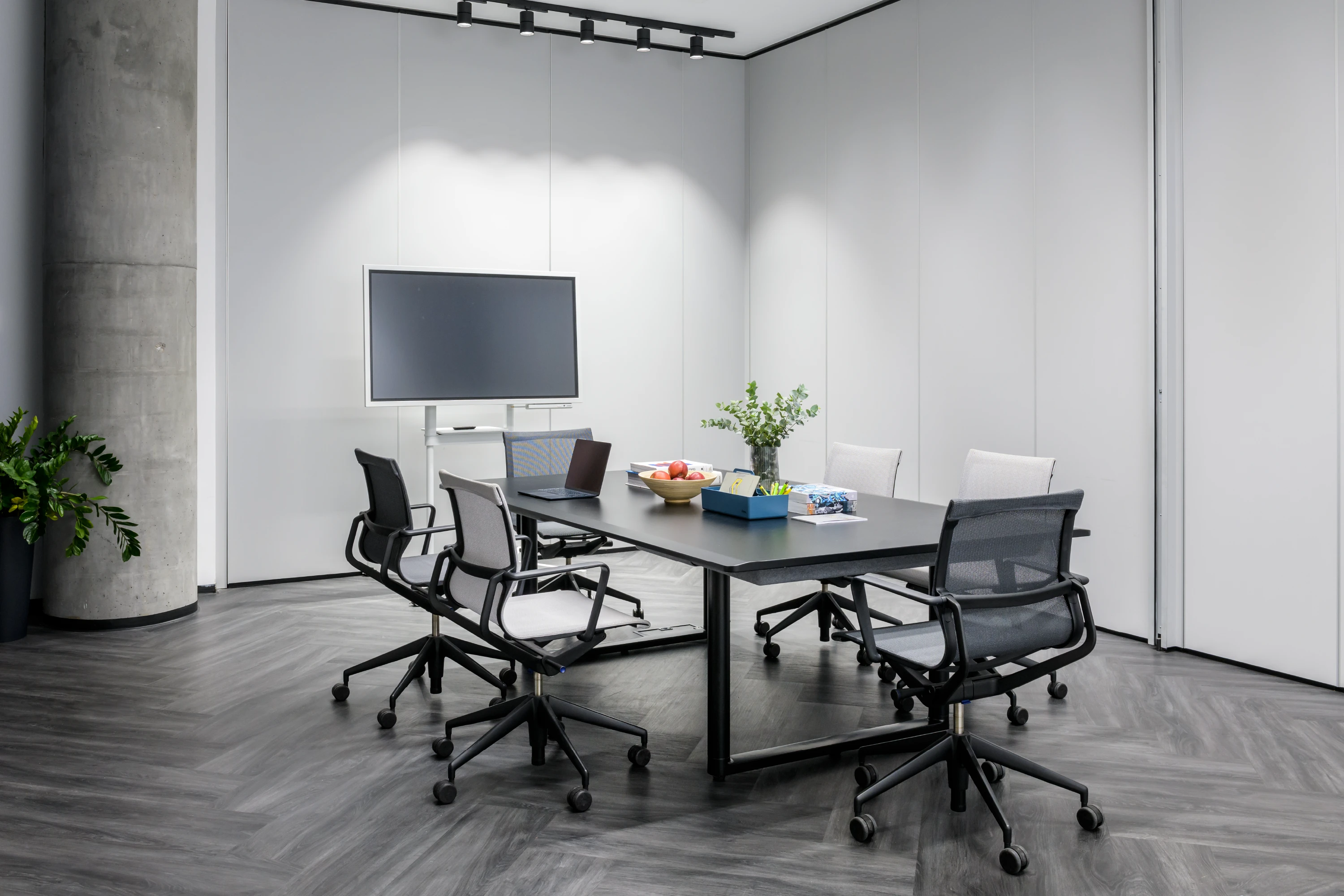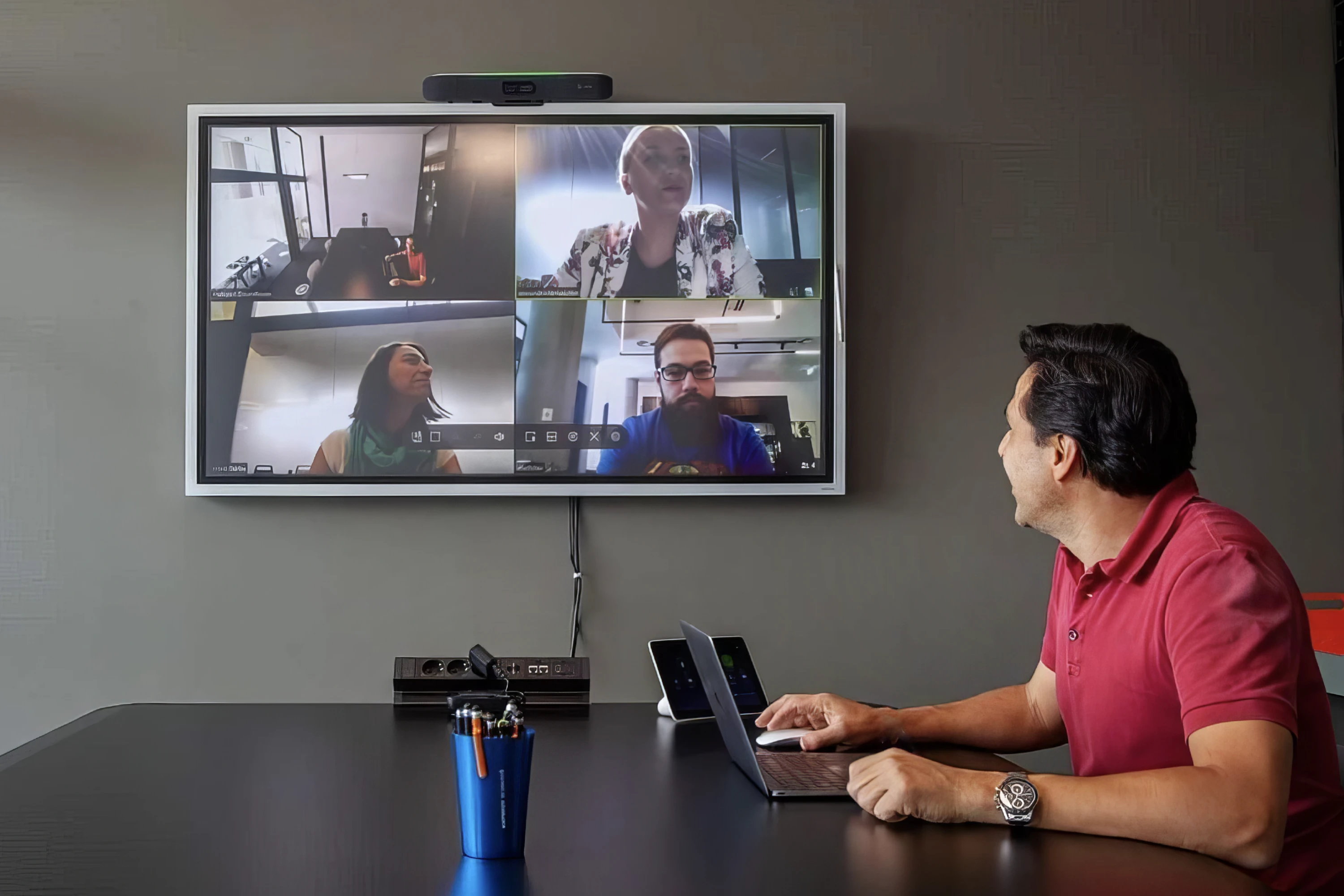 Featured Members
Our members that made everything possible.