Located in the iconic Orhideea Towers, just a 10-minute drive from the city centre and next to the Grozavesti metro station, our coworking space concept, done in collaboration with studio Biroarchitetti in Milan, is designed to accommodate all styles while ensuring a vibrant and colorful working environment.
Greetings from our Skyhub team
Hello and Welcome to Hotspot Skyhub!
Our on-site team is here to make your days outstanding. Keep on browsing to discover your best space scenario and find the place you need to do your most productive work. We are here for you anytime you may need.
Skyhub in a nutshell
Hello and Welcome to Hotspot Skyhub!
Bespoke team-offices, meeting rooms and event areas make Skyhub a unique experience.
A perfectly home-like environment encapsulating a glimpse of nature due to green grass glass, the jungle relaxing area, and natural light office spaces.
One of the bases of the new Hotspot concept is the idea to work in the office and feel at home.
Elisa MoriArchitect, Studio Biroarchitetti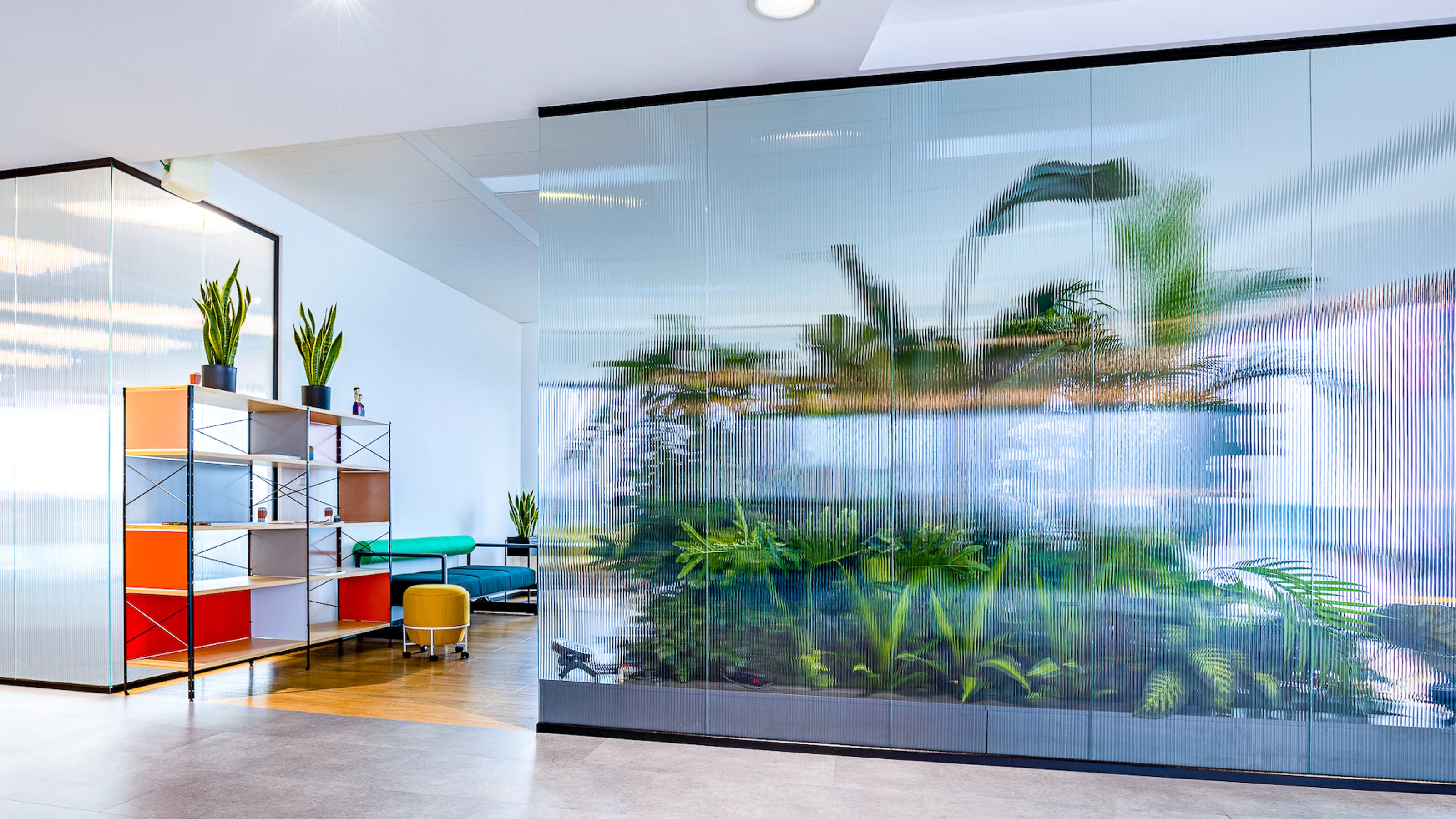 Working
from Skyhub
Panorama view above Bucharest, comfortable workstations and great design-furniture are a few of the amenities we offer at Hotspot Skyhub, whether you work from our coworking space or from our own private suite. Discover all our available memberships below.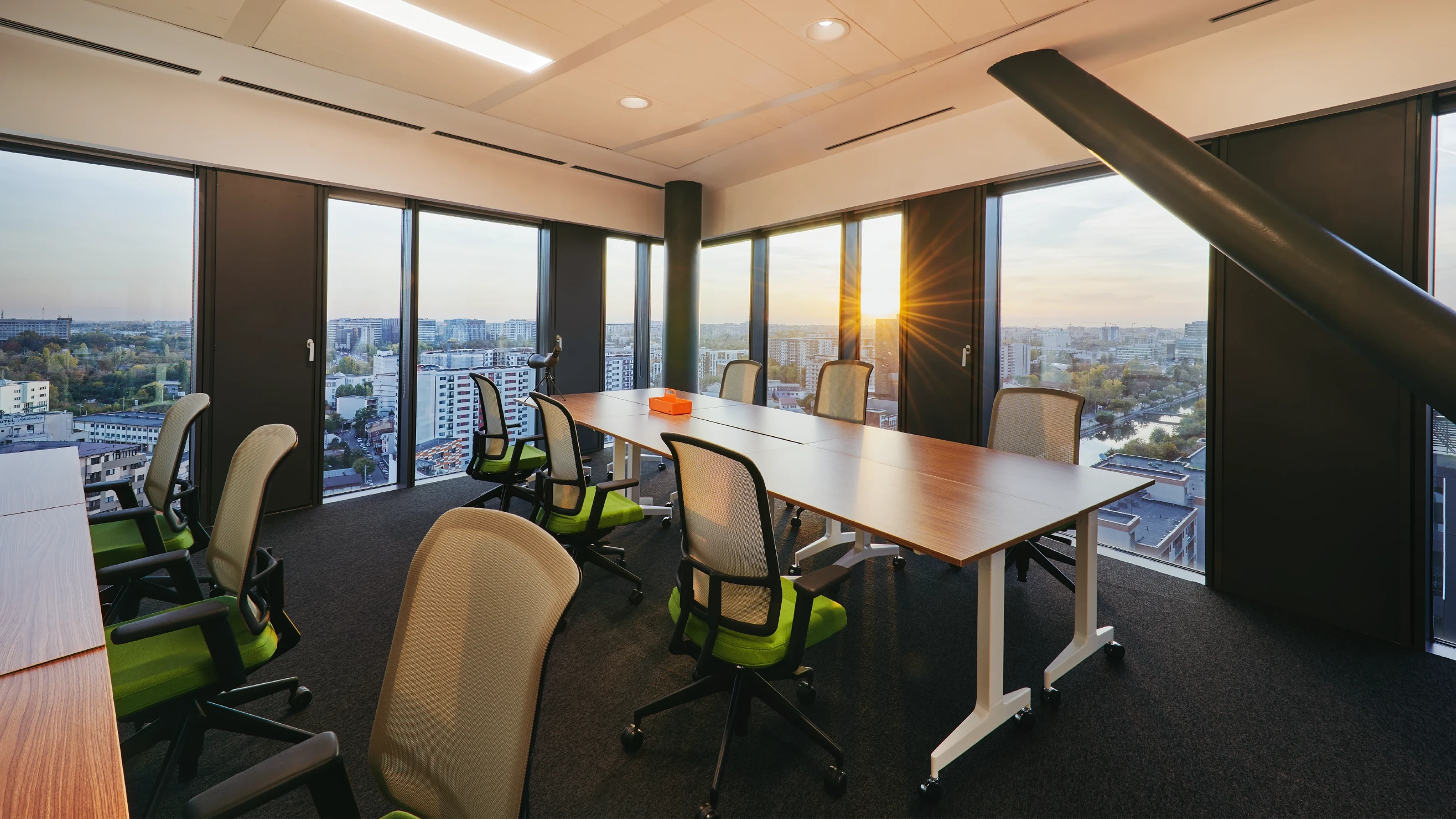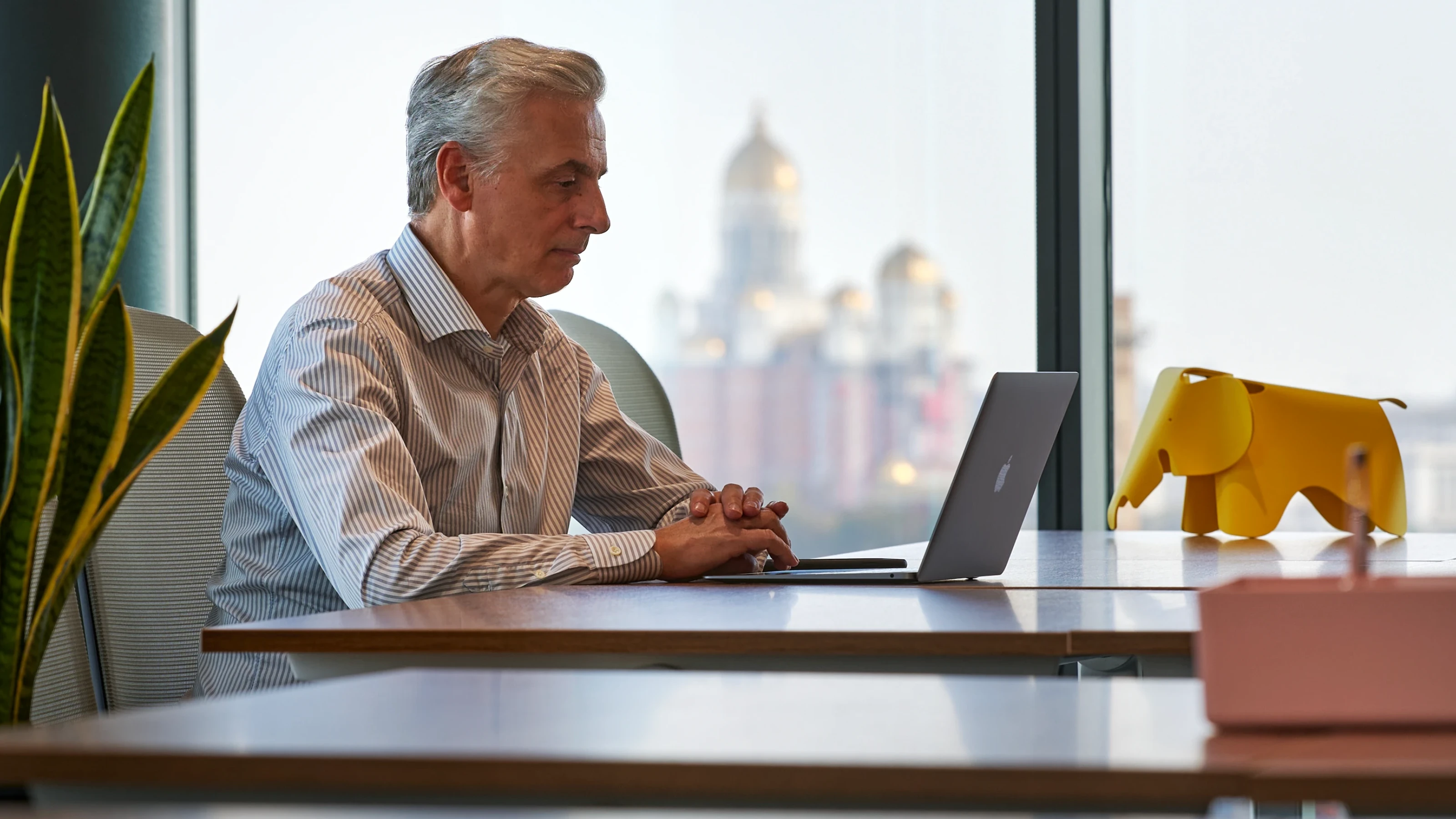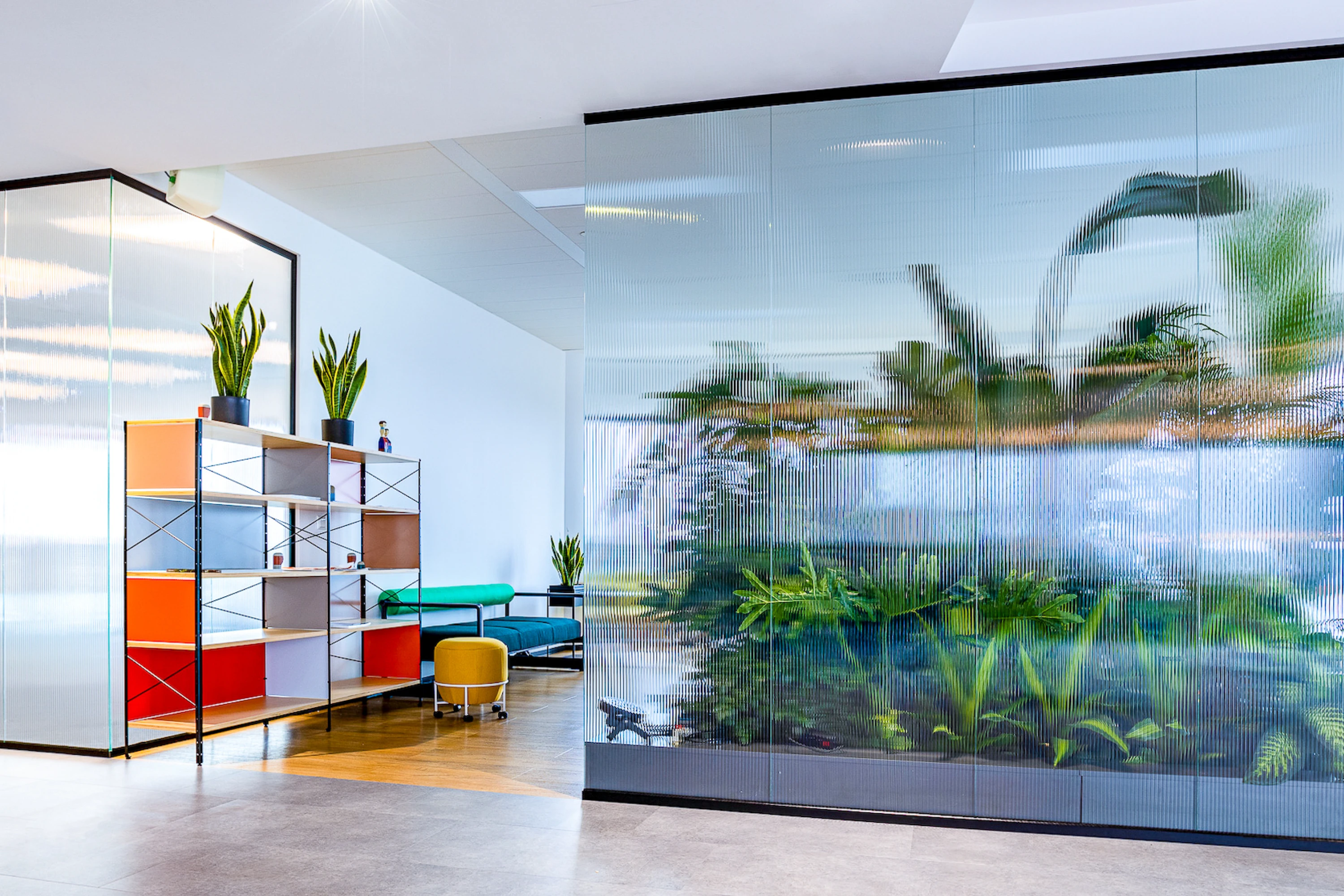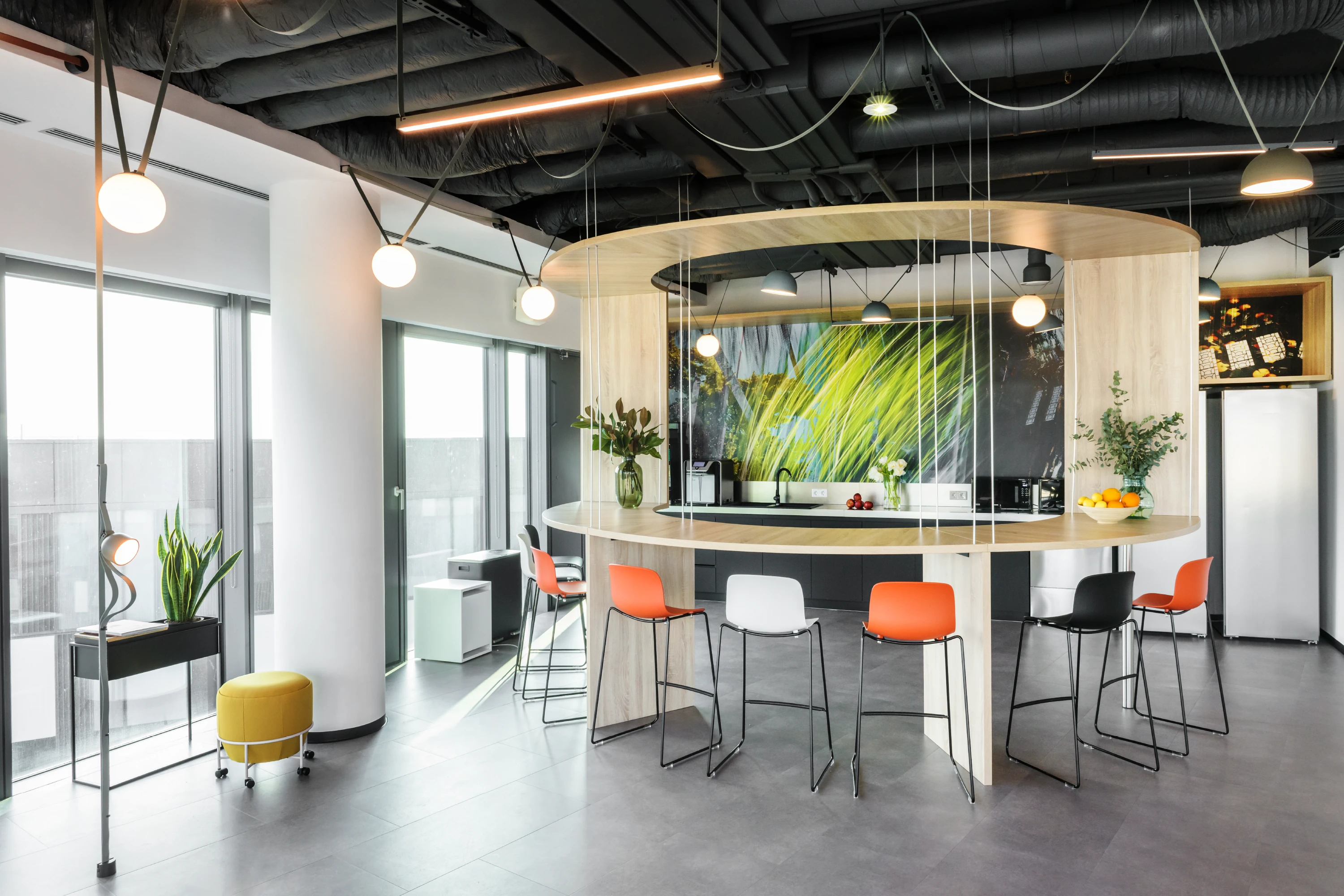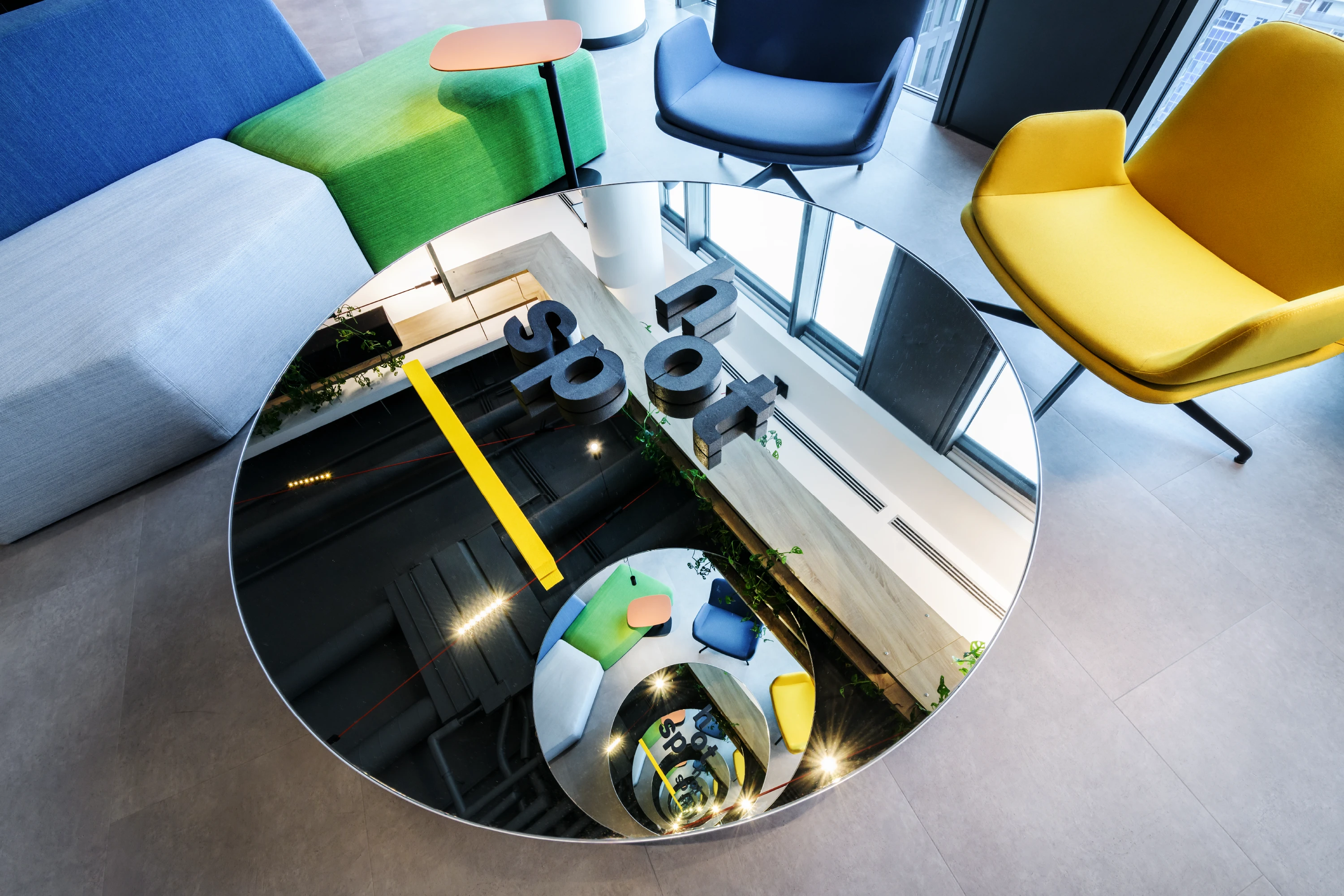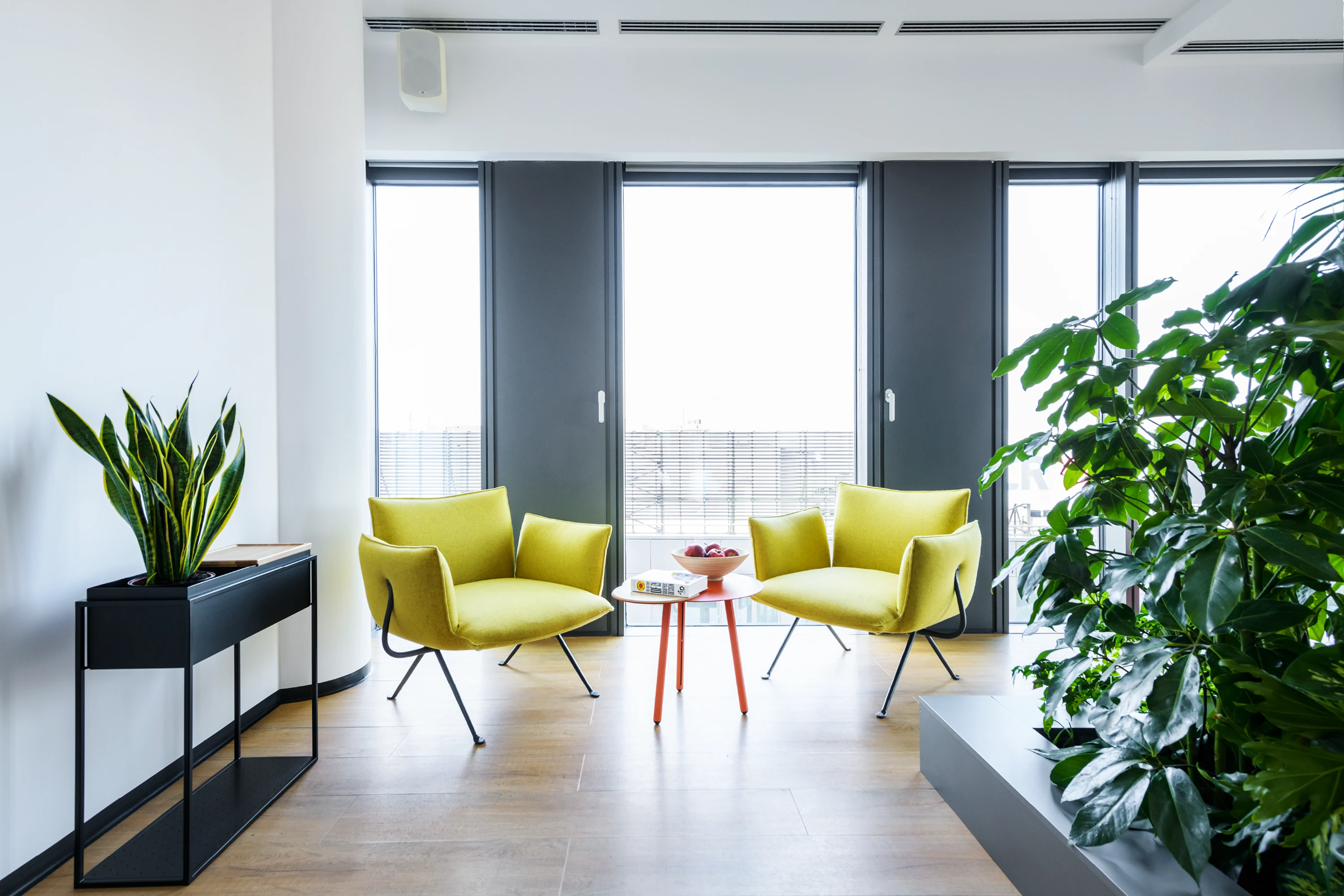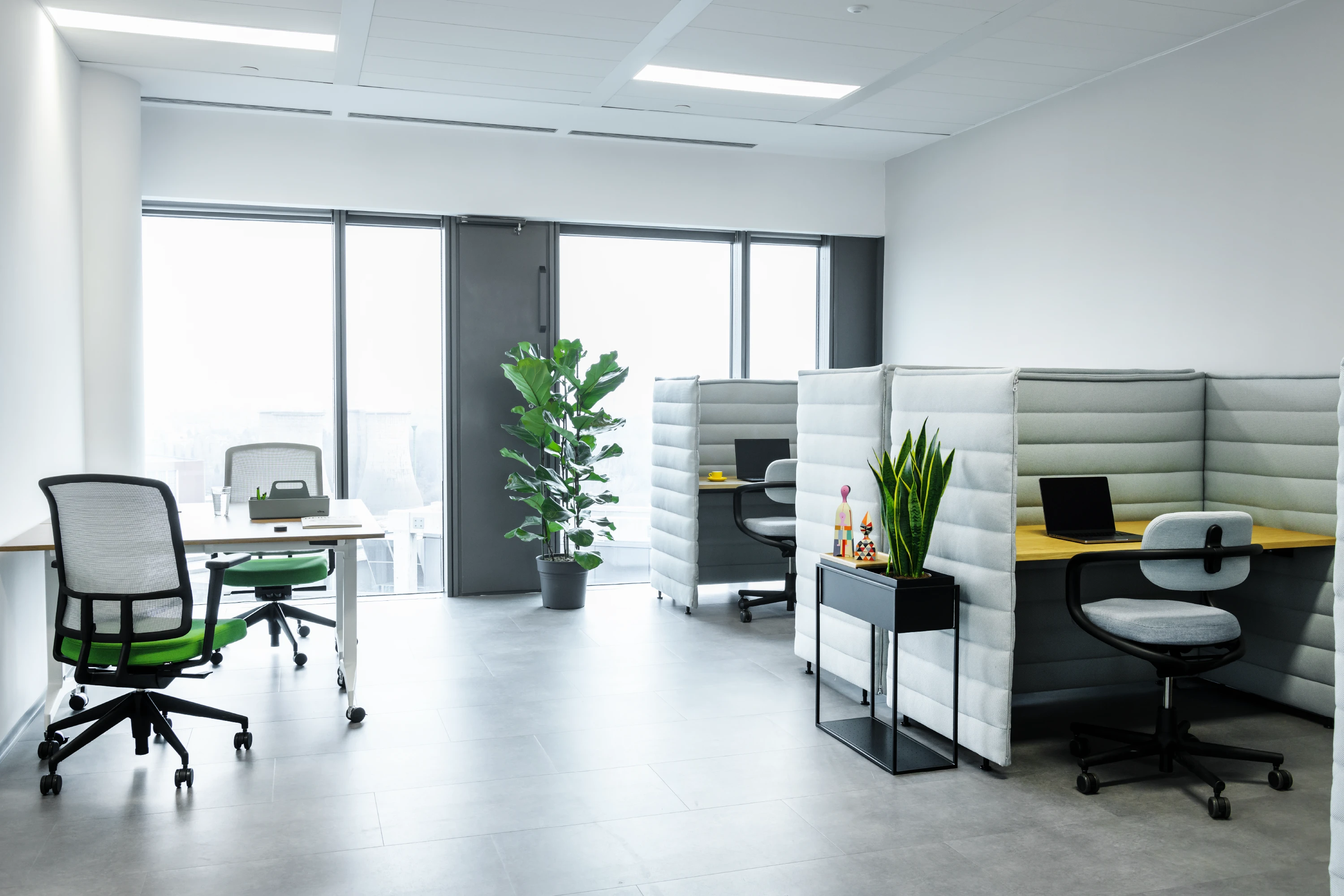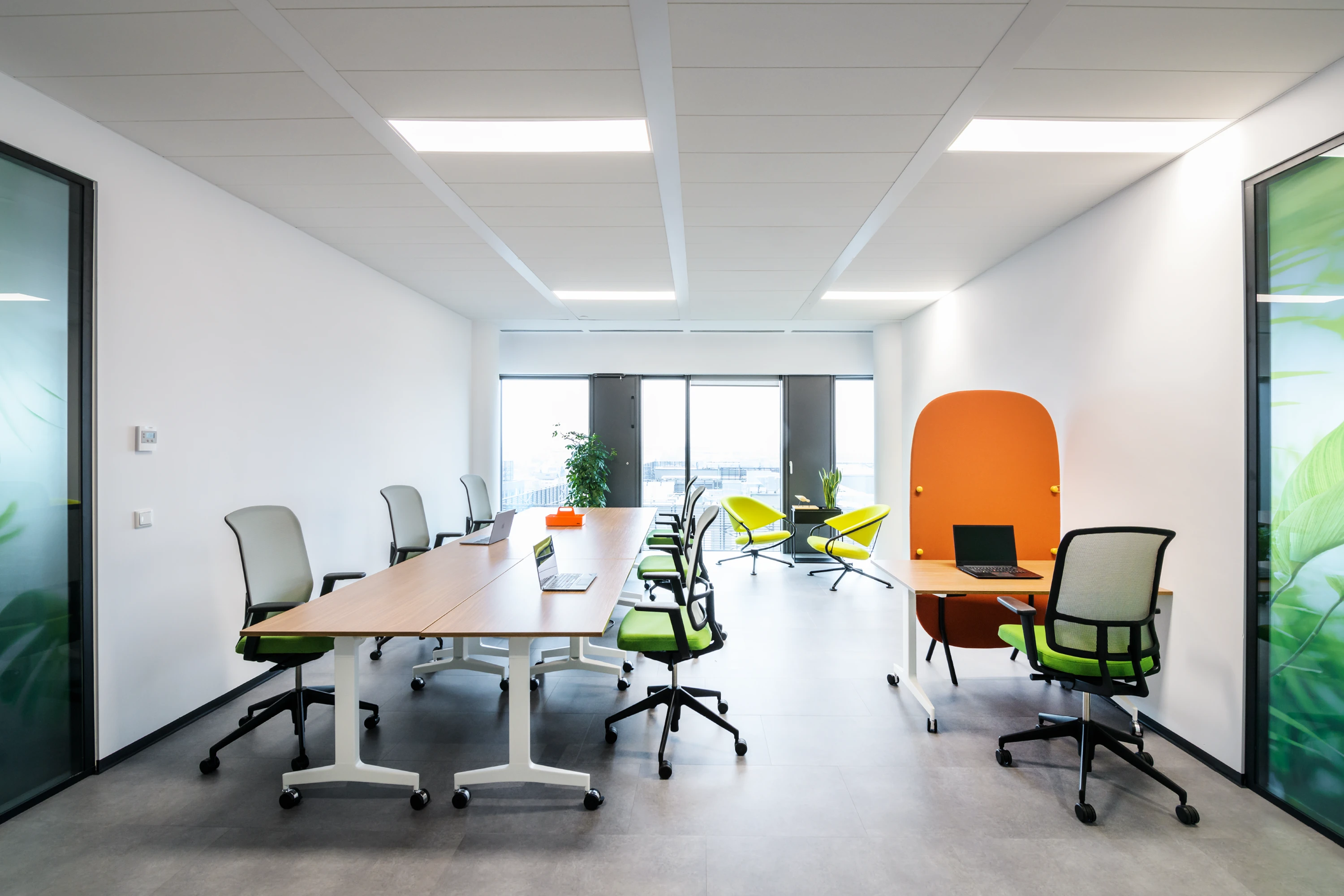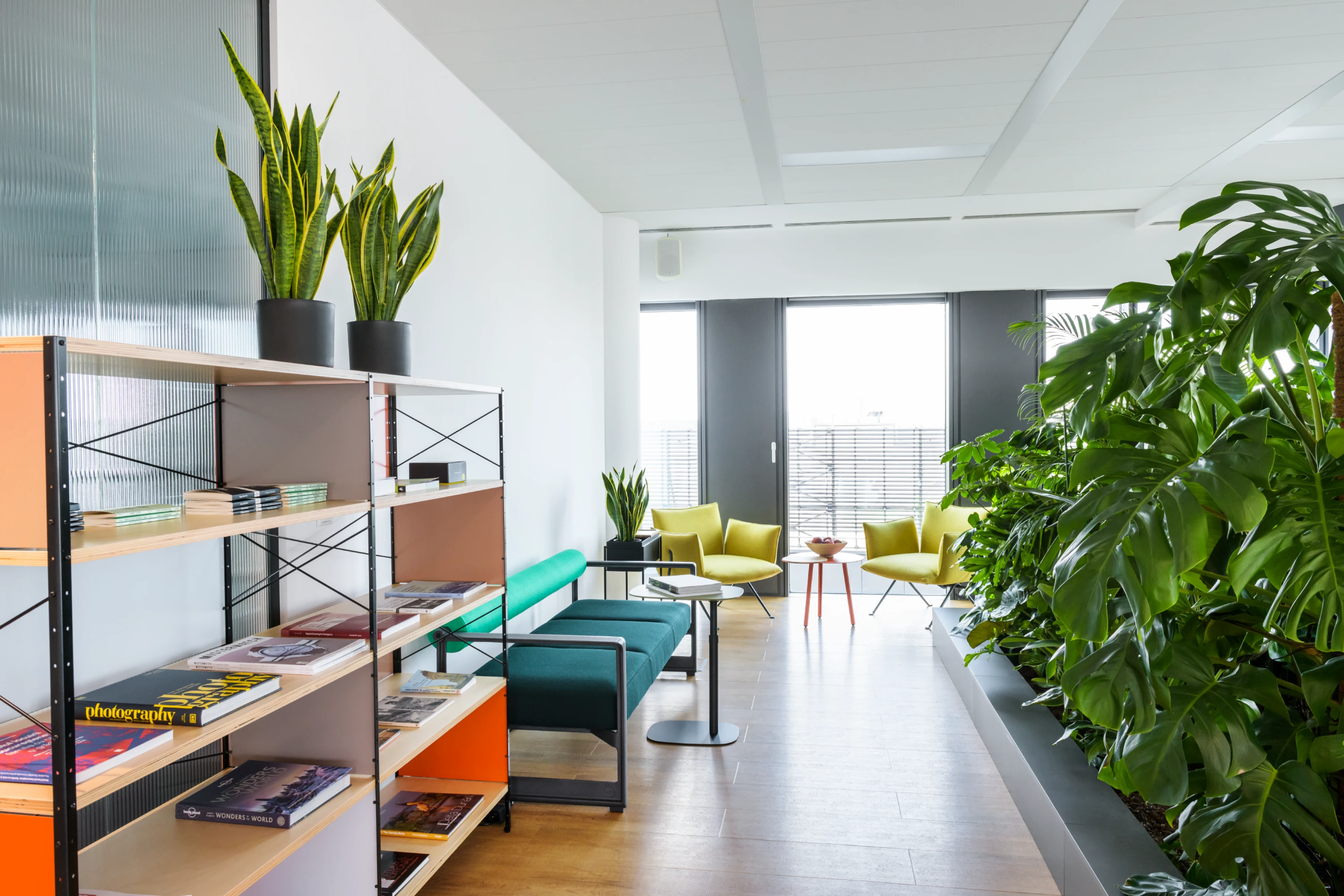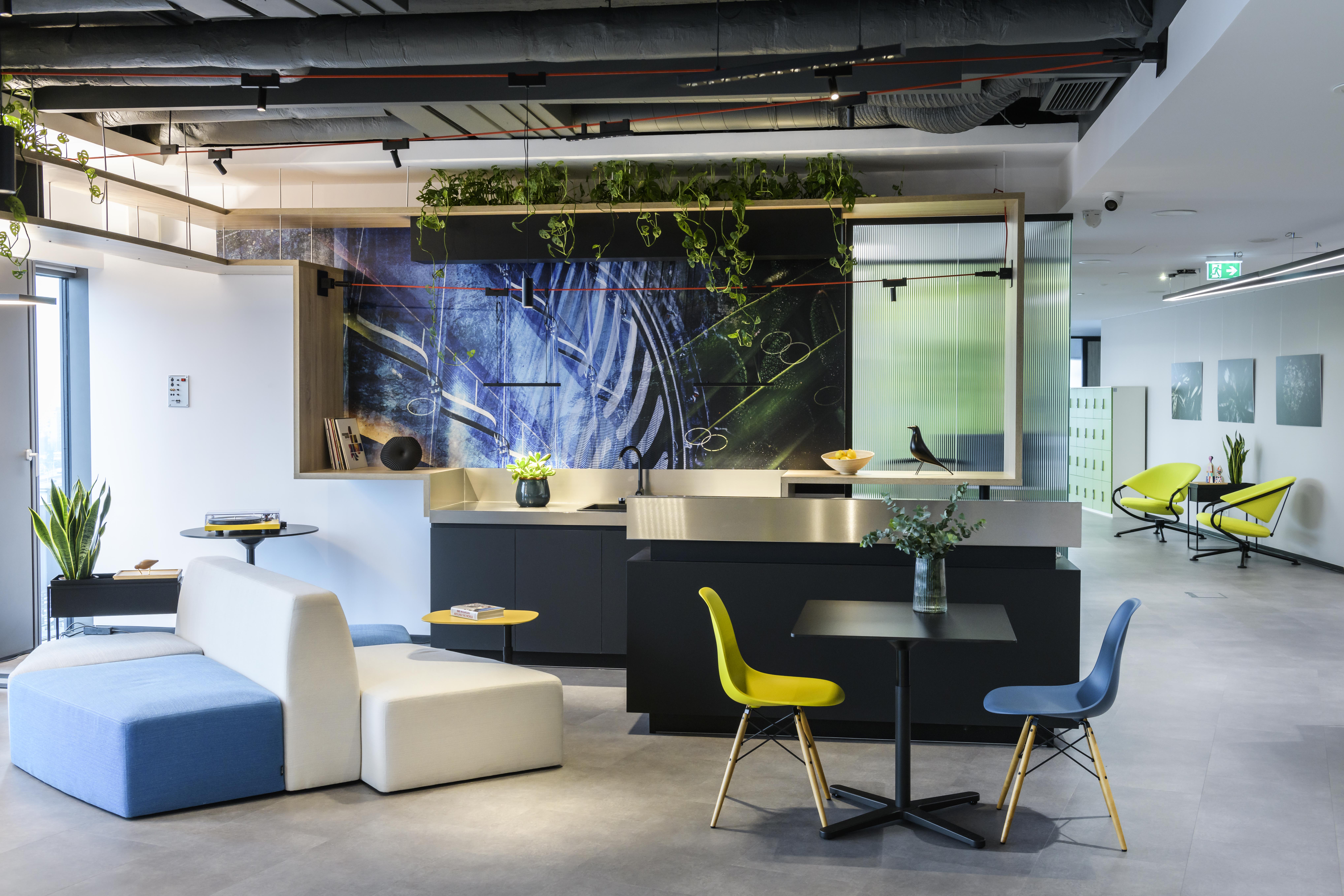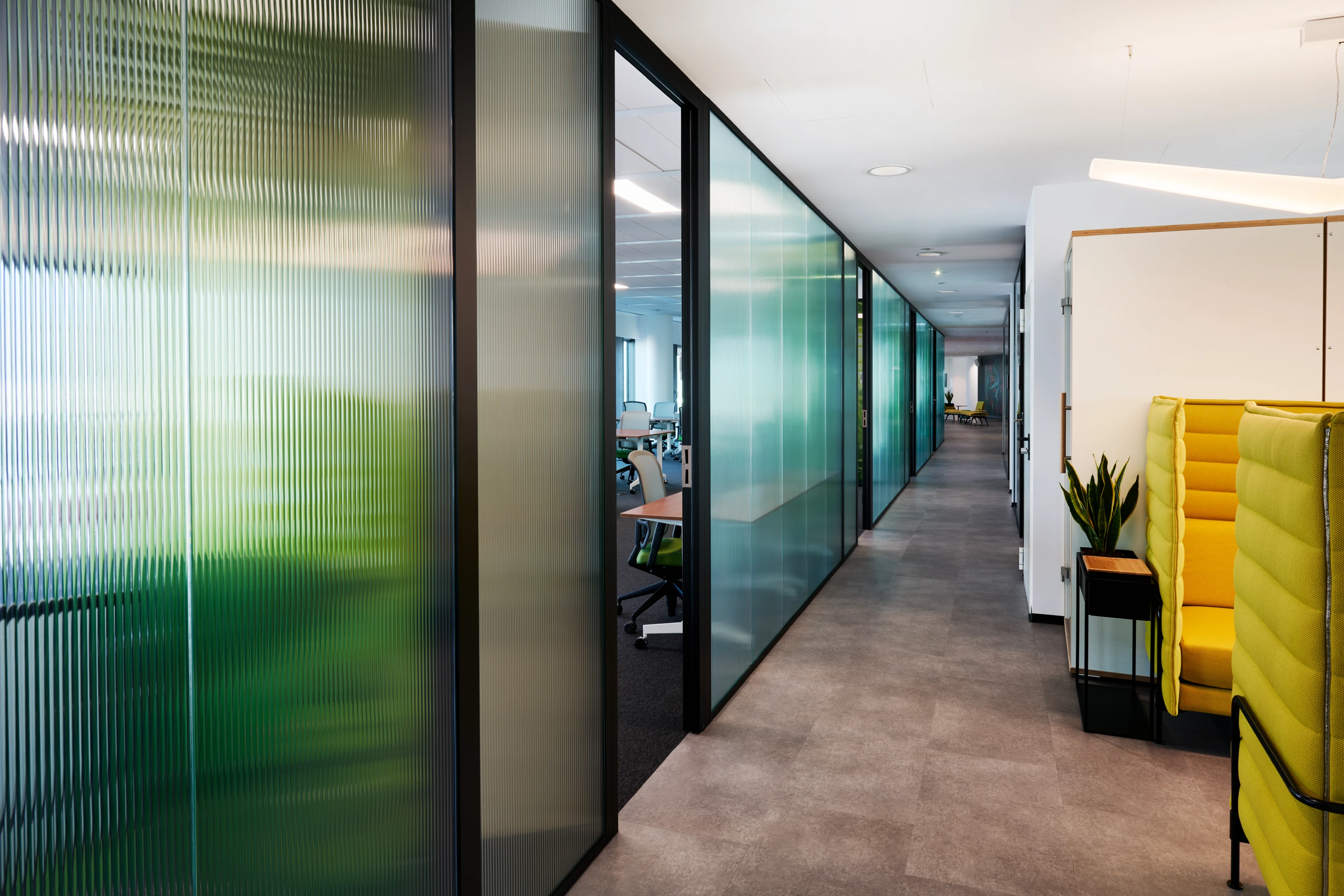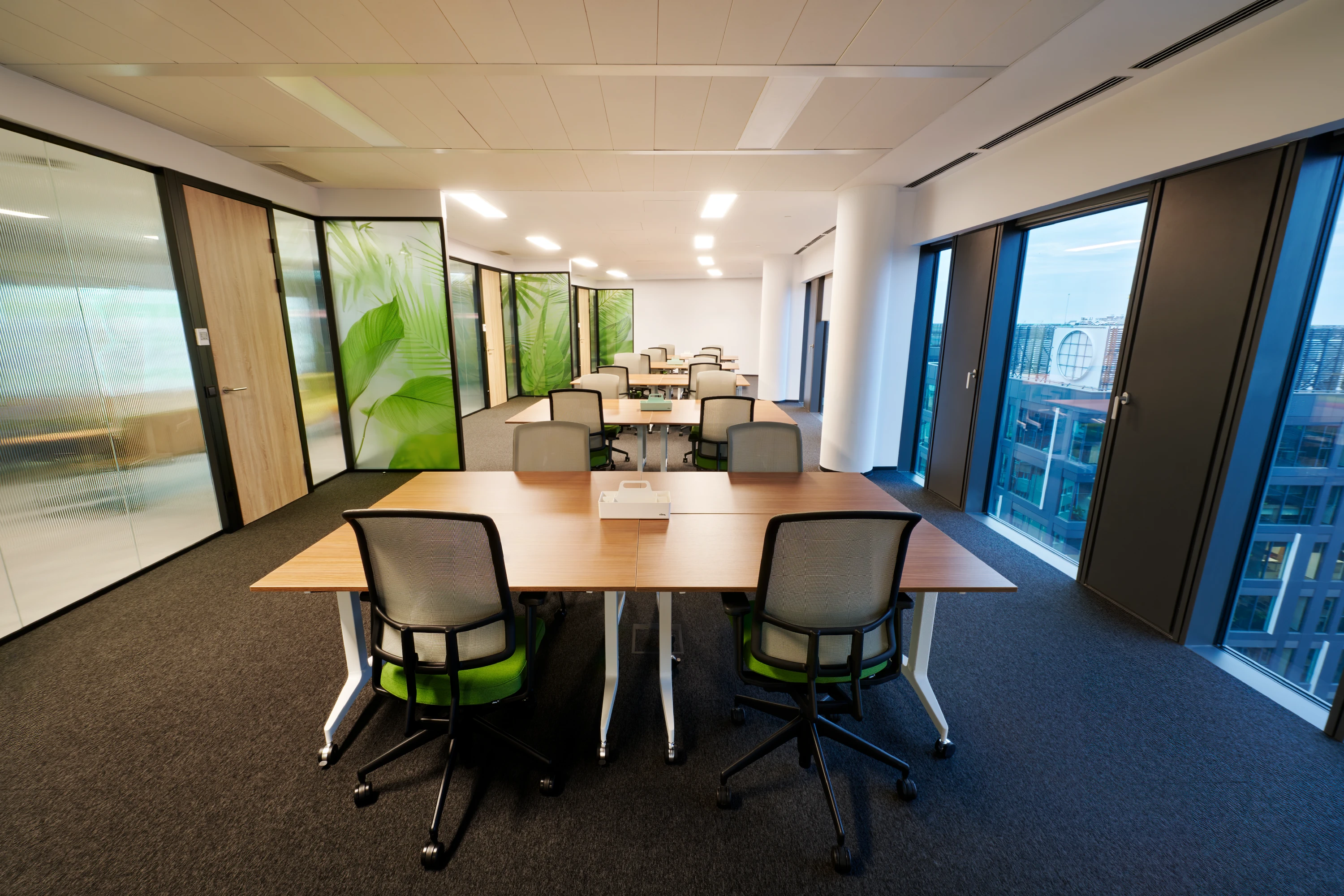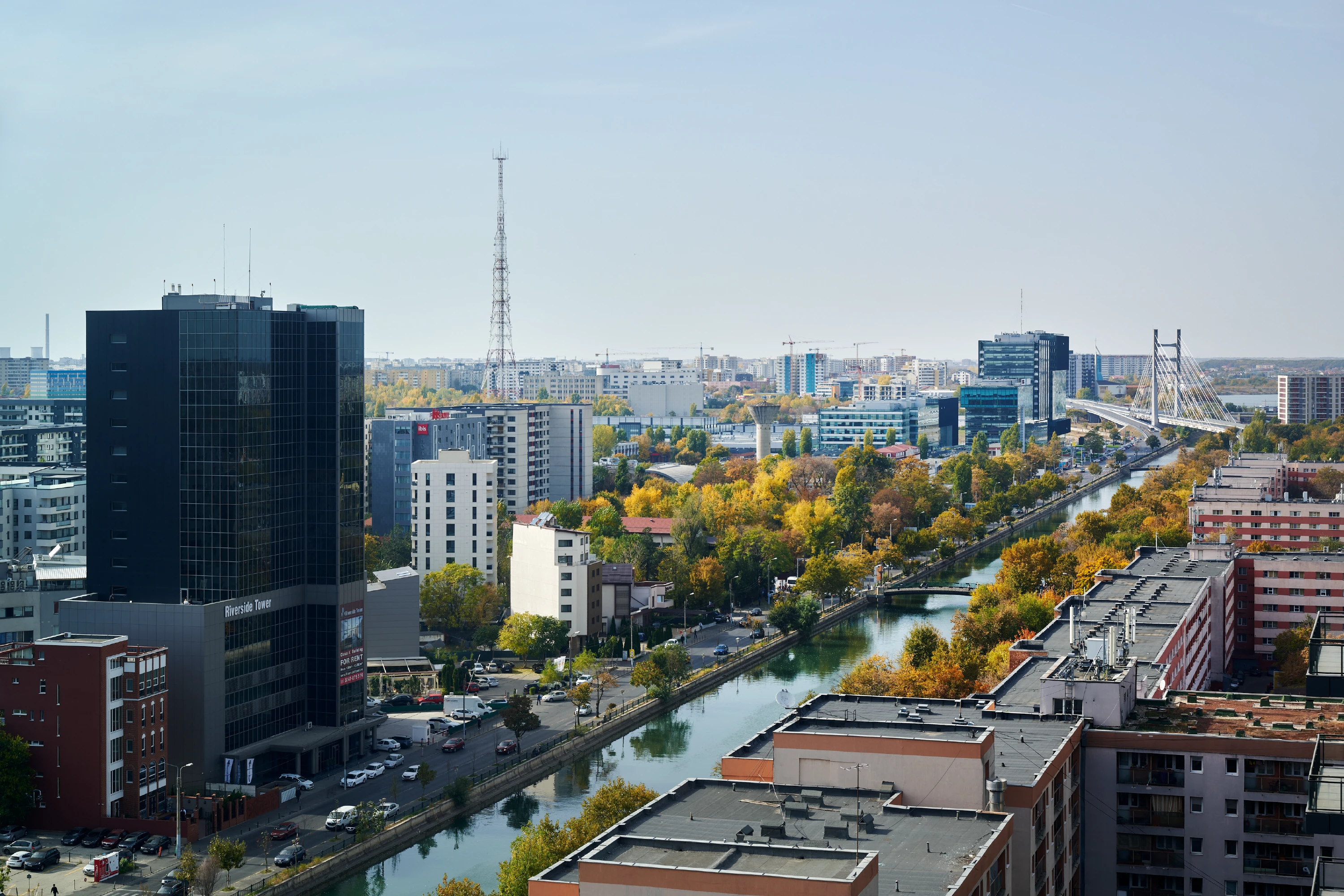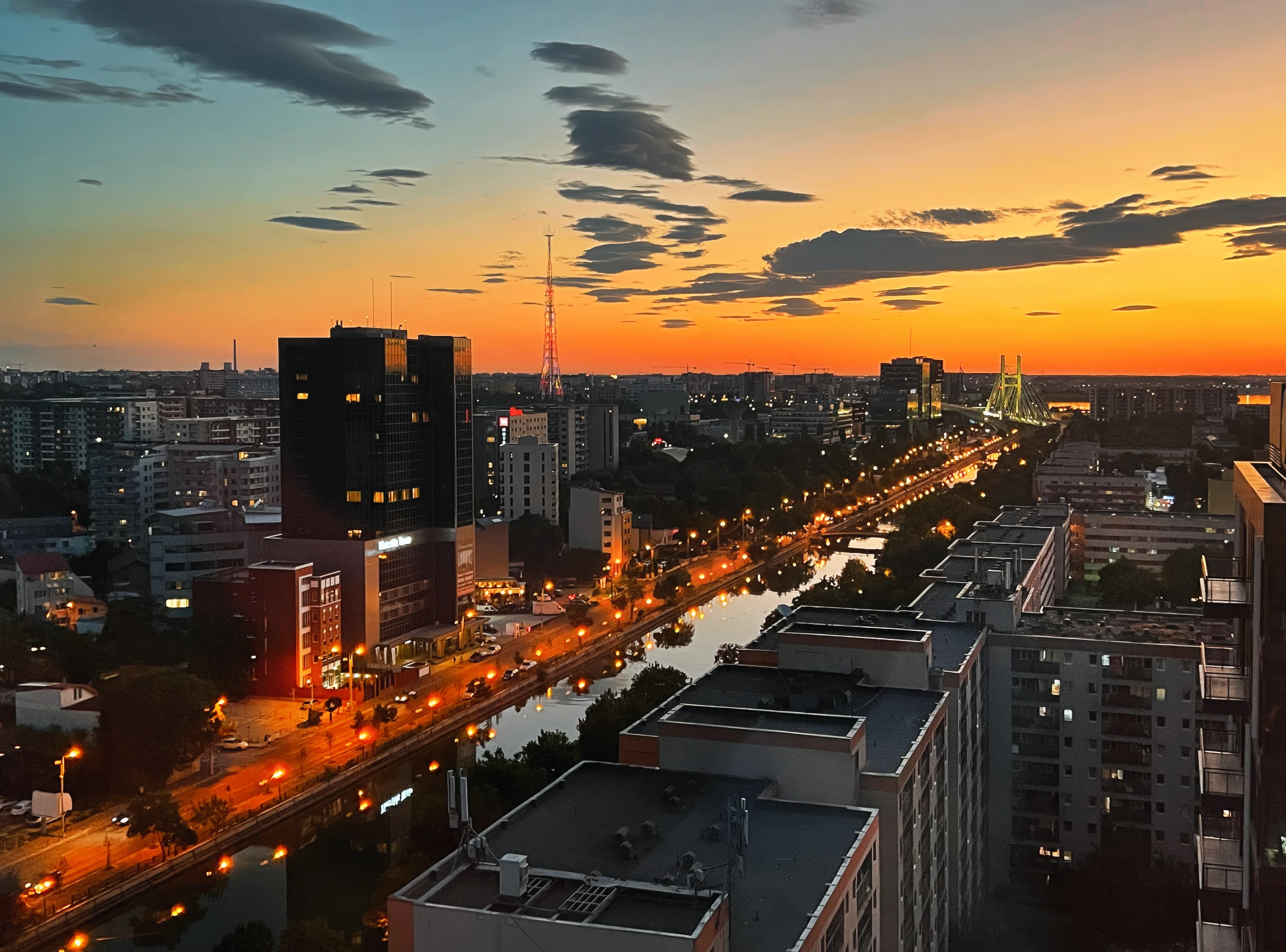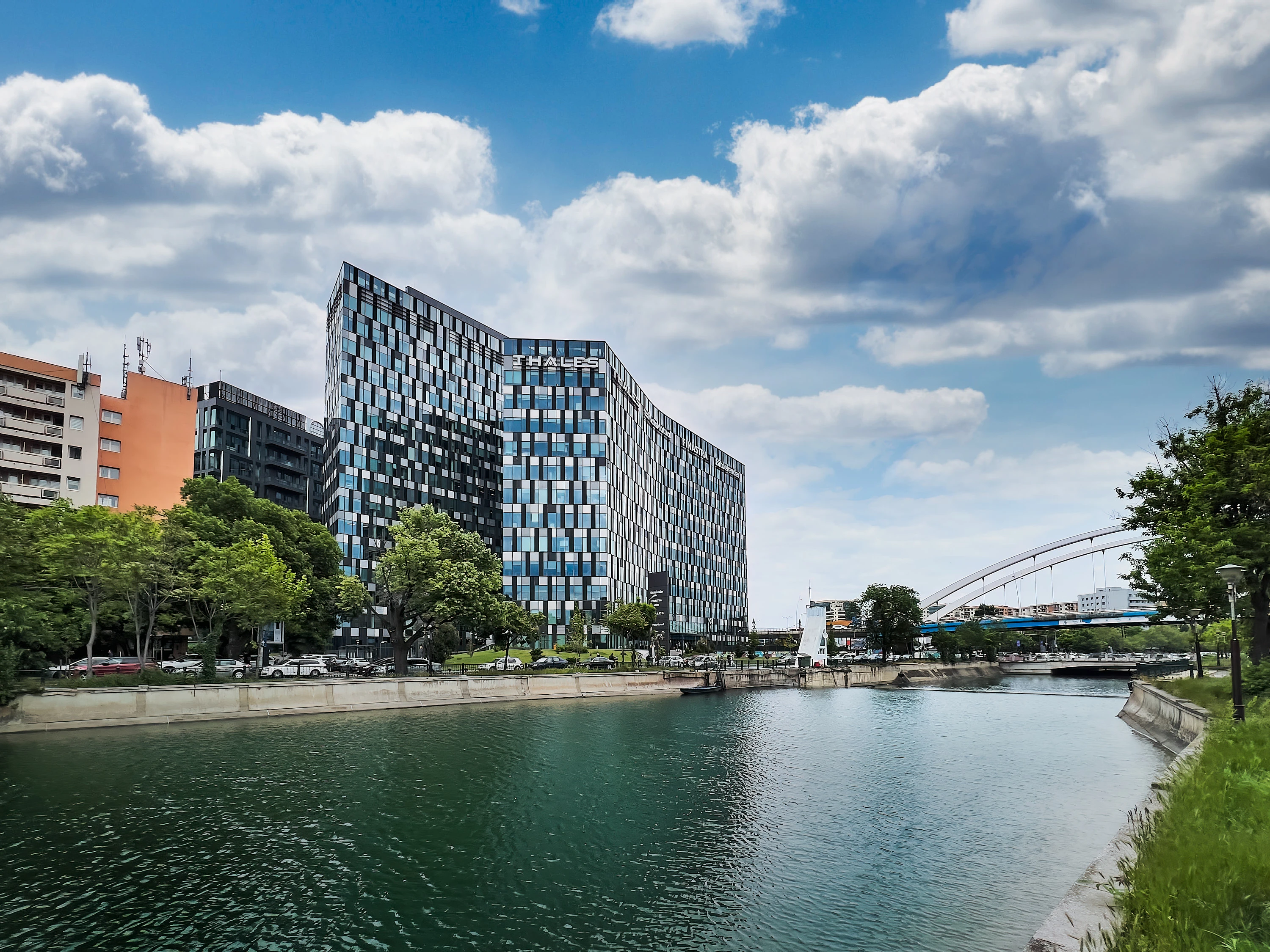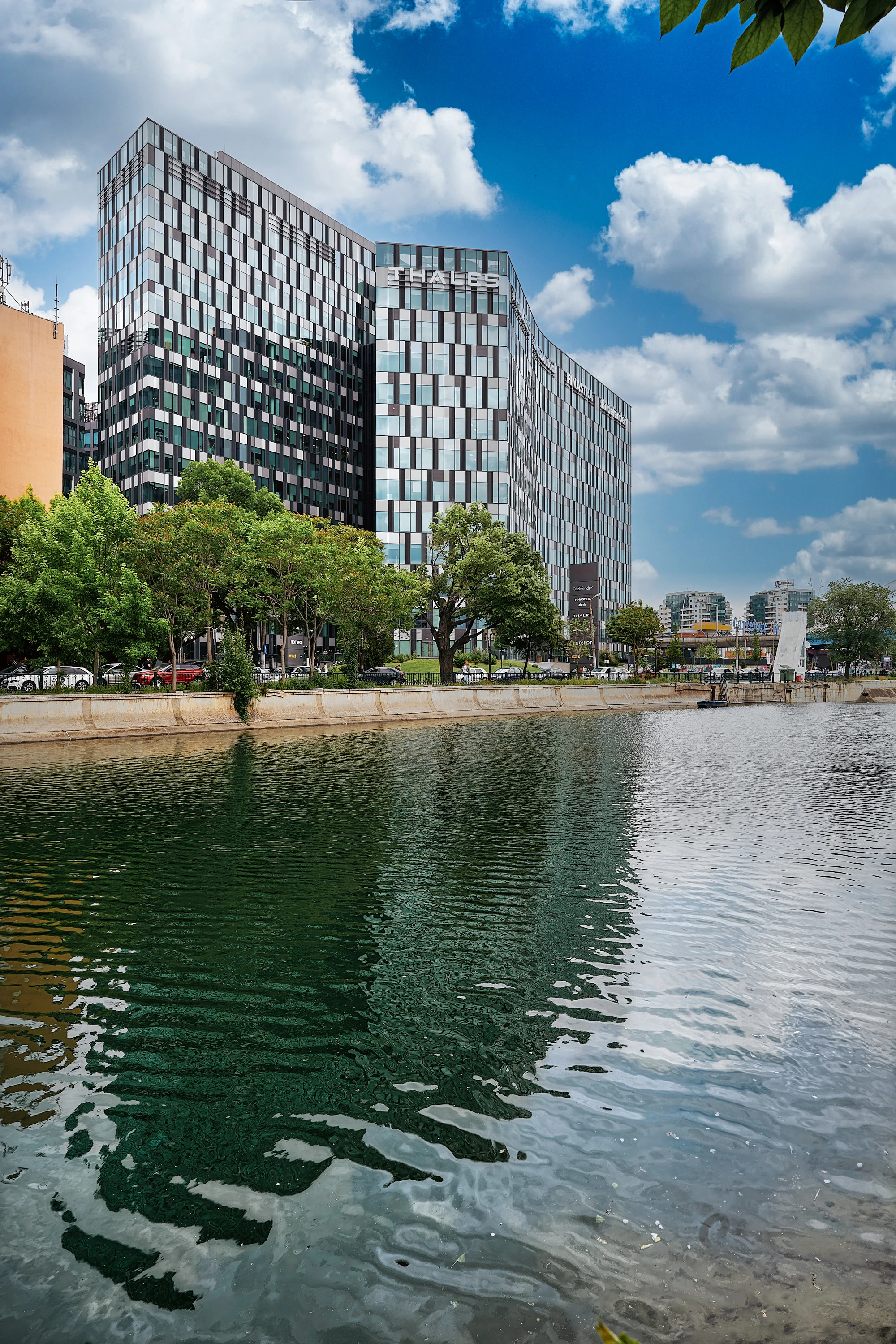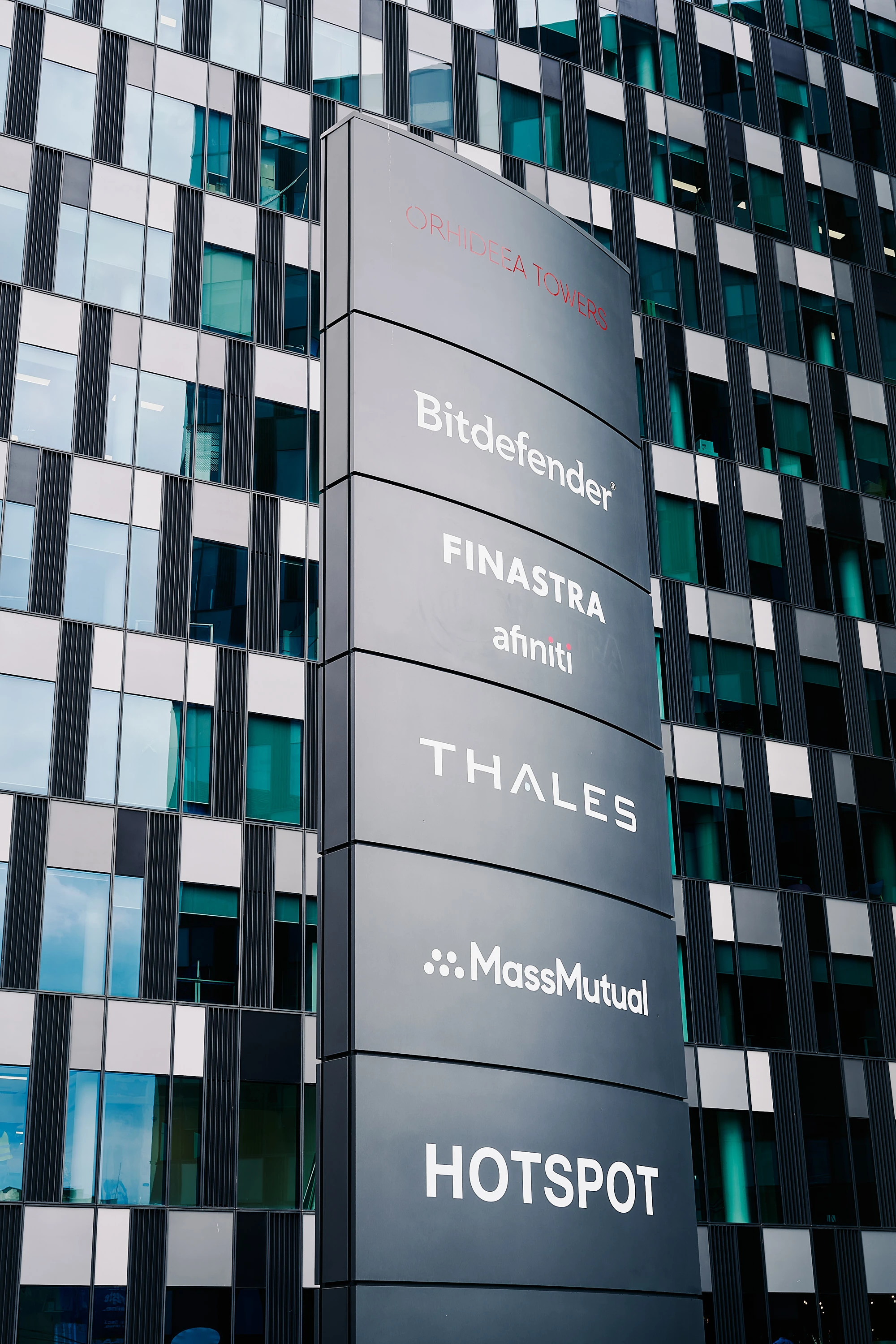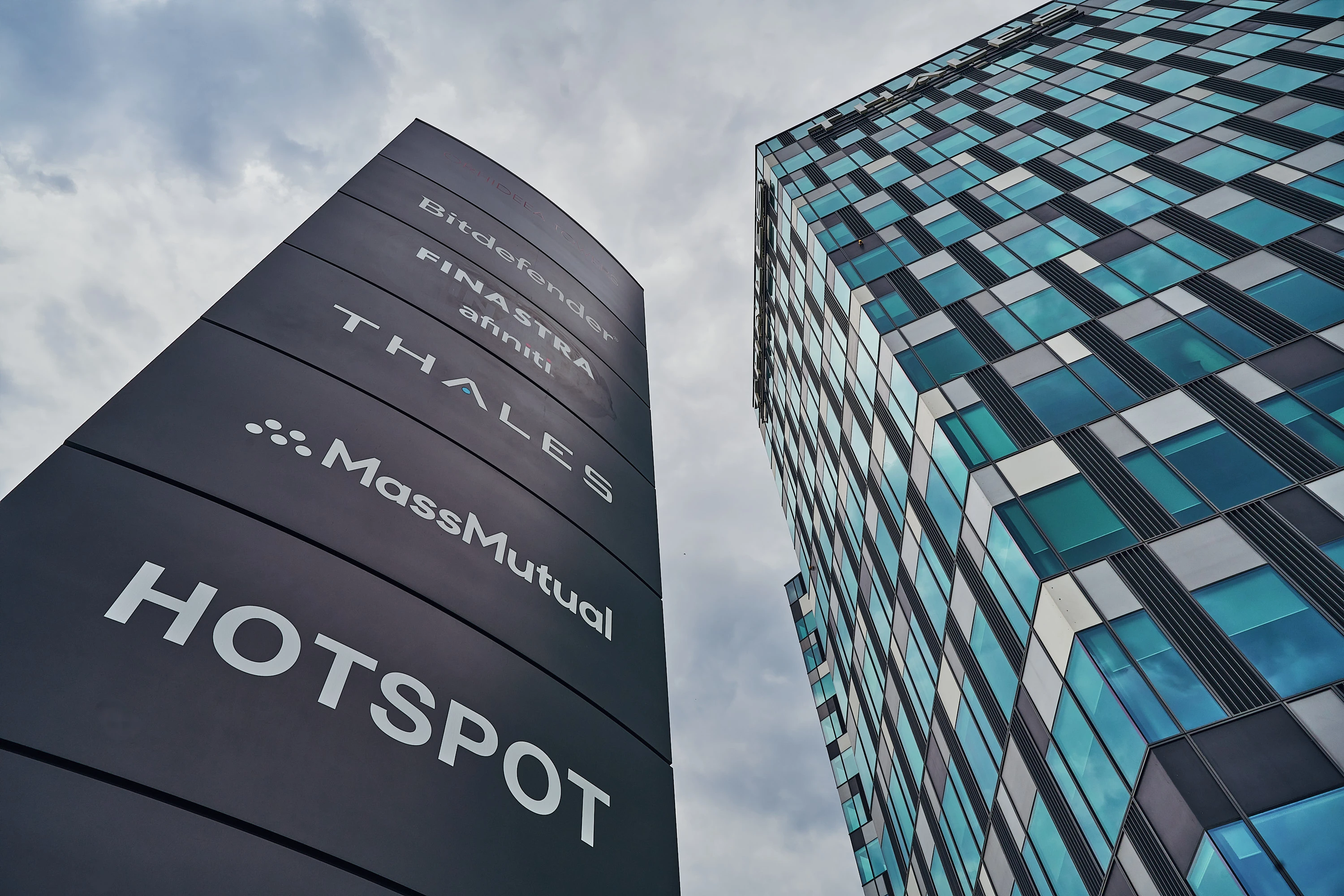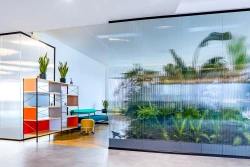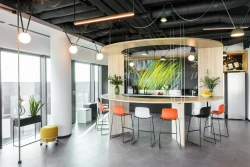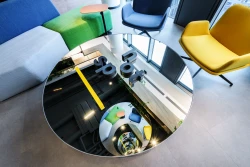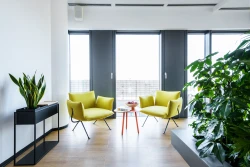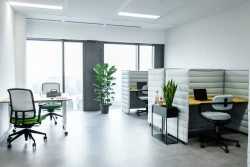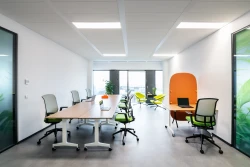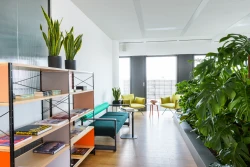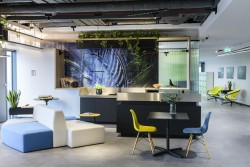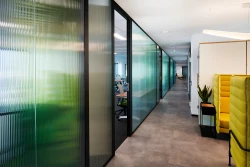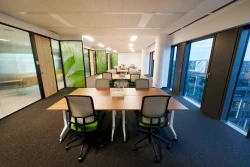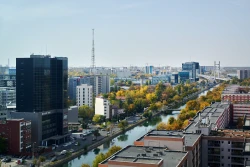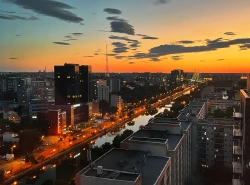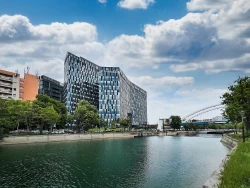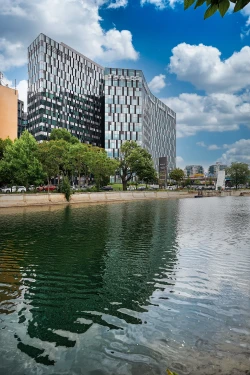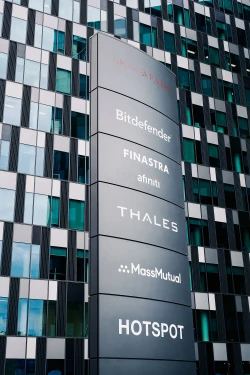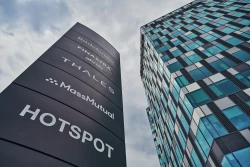 Events at Skyhub
We designed the space at Skyhub to meet all your needs, including the most exquisite tastes for your future events.
Our nature-inspired lounge area, designed by Studio Biroarchitetti is perfectly crafted to accommodate your events, as well as the space next to it that can accommodate up to 80 people.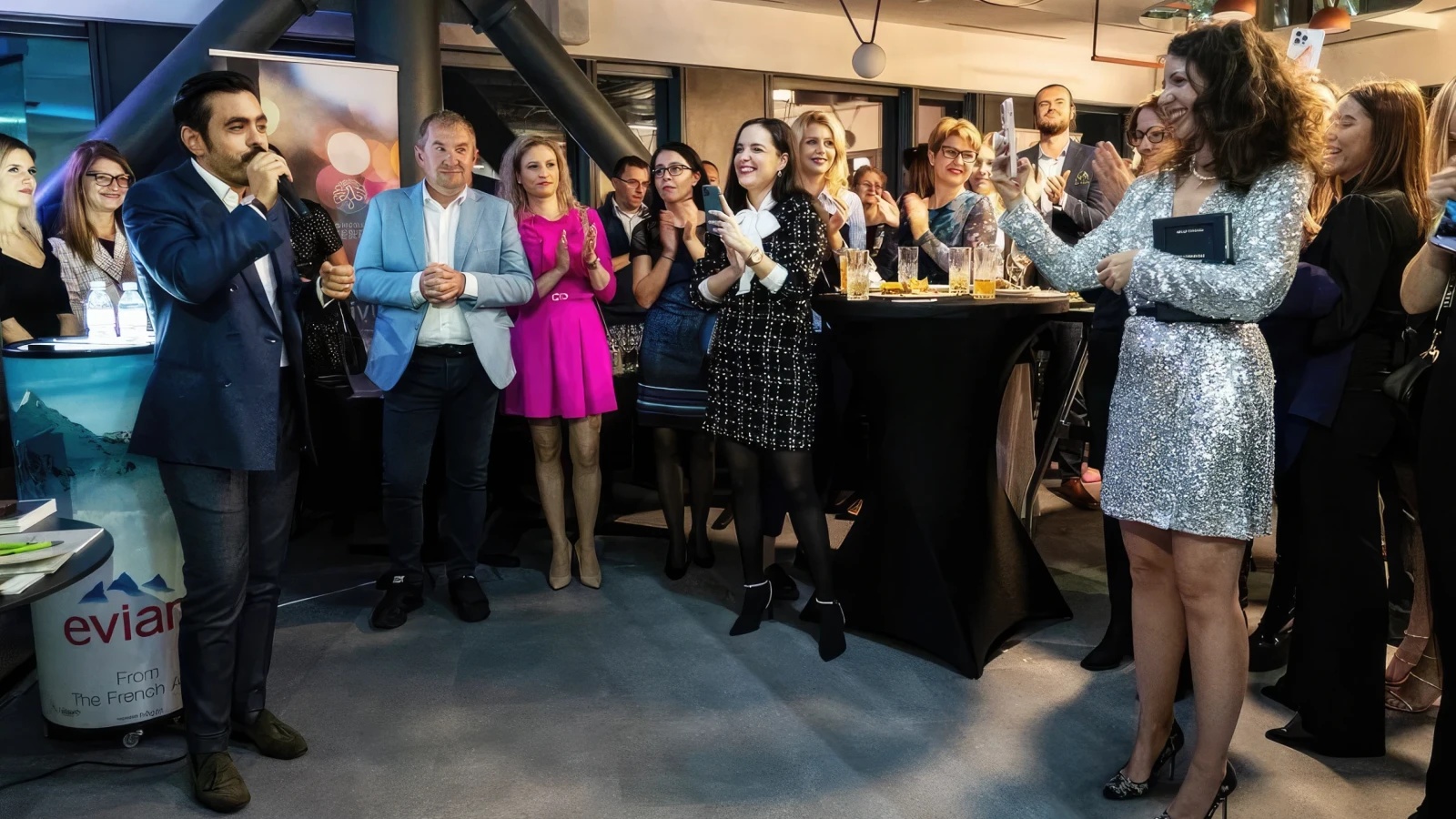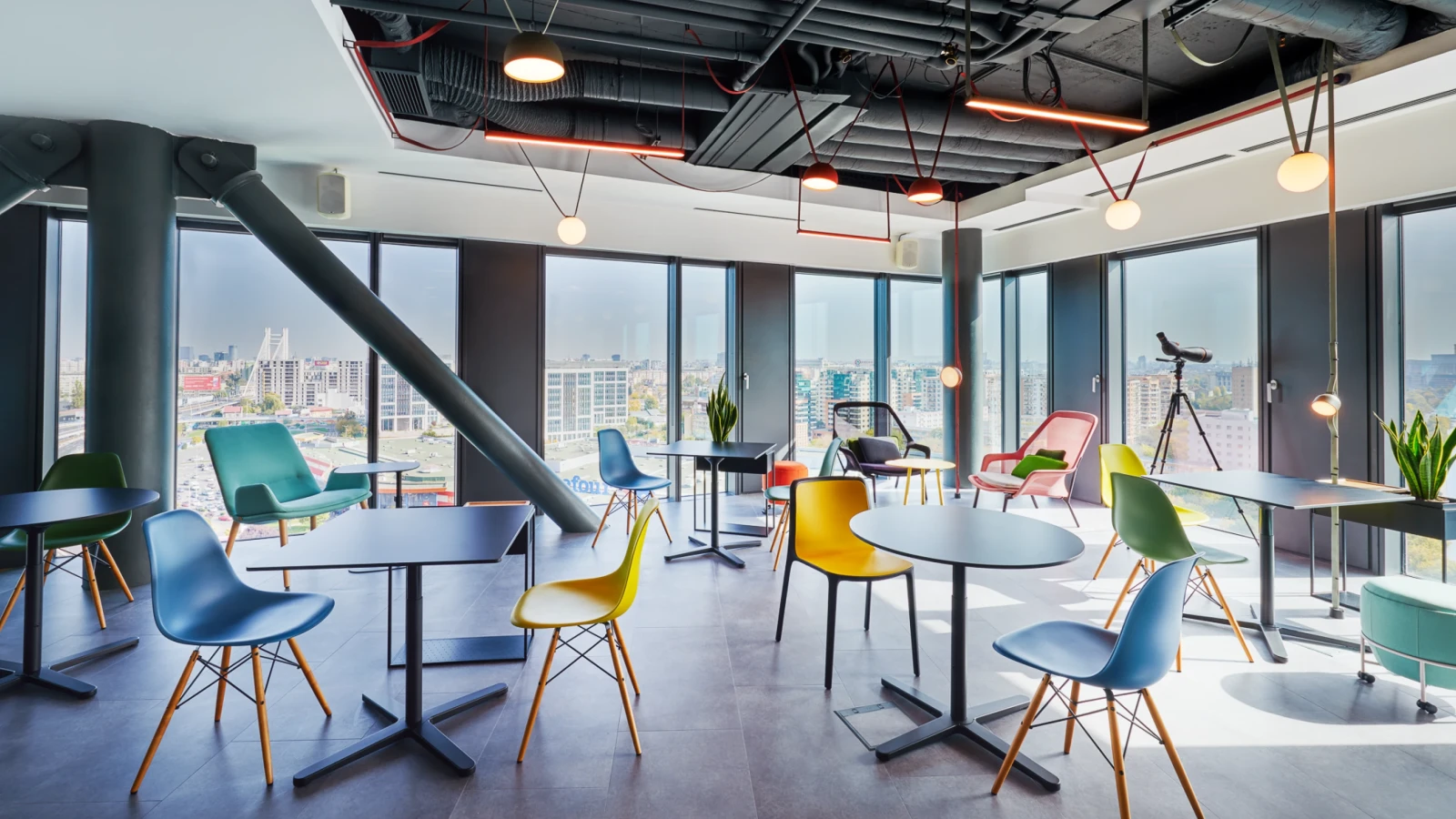 Meetings at Skyhub
If you are looking for high-end technology infrastructure, ergonomic chairs, or the most outstanding views, our team is here to give you full support towards most productive meetings.
Our space is suitable for all types of meetings - from one-on-one interviews to conference calls and team meetings. Browse through our range of options below and reserve the perfect room for your needs and do not forget to see Workhub (link to page) offers as well.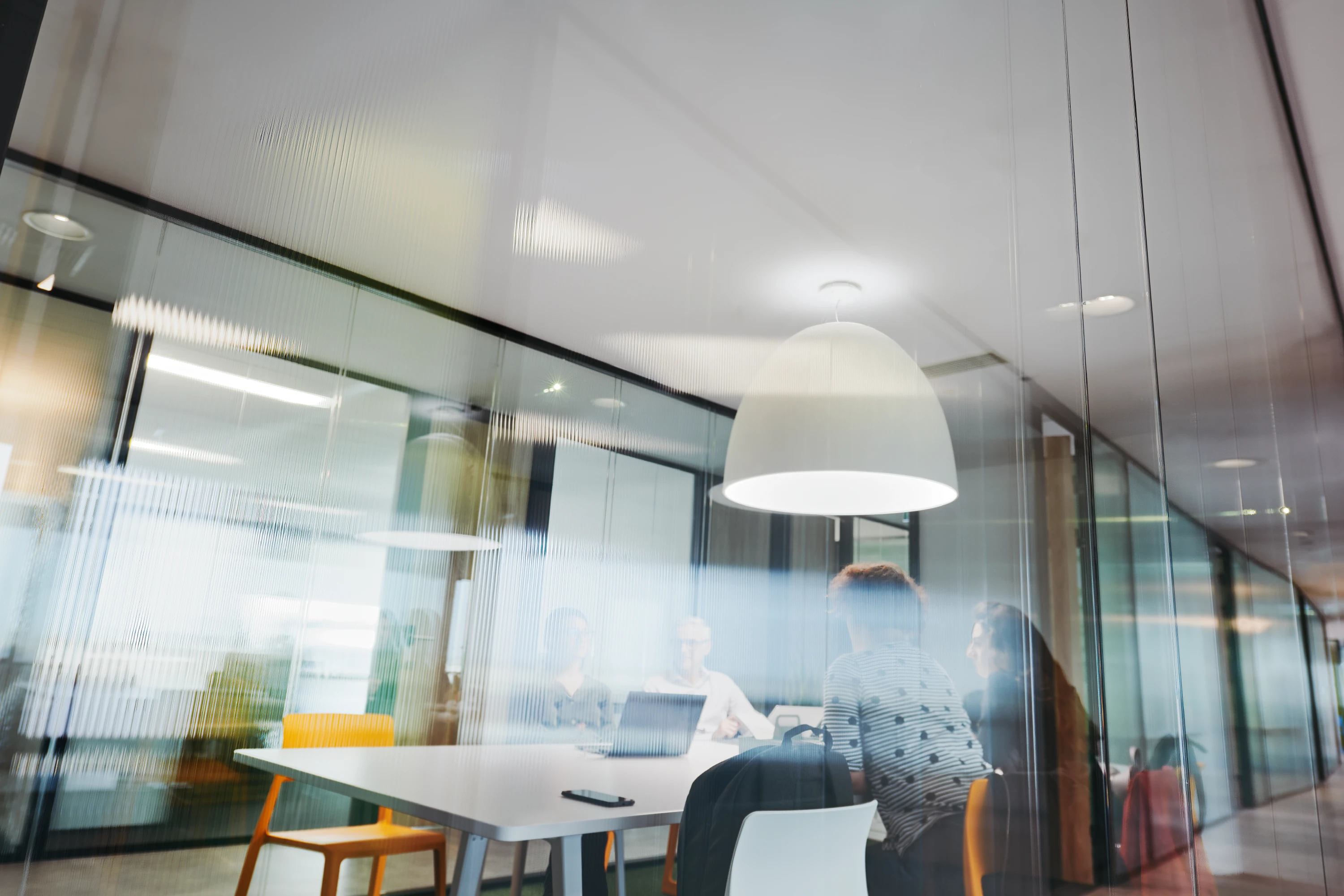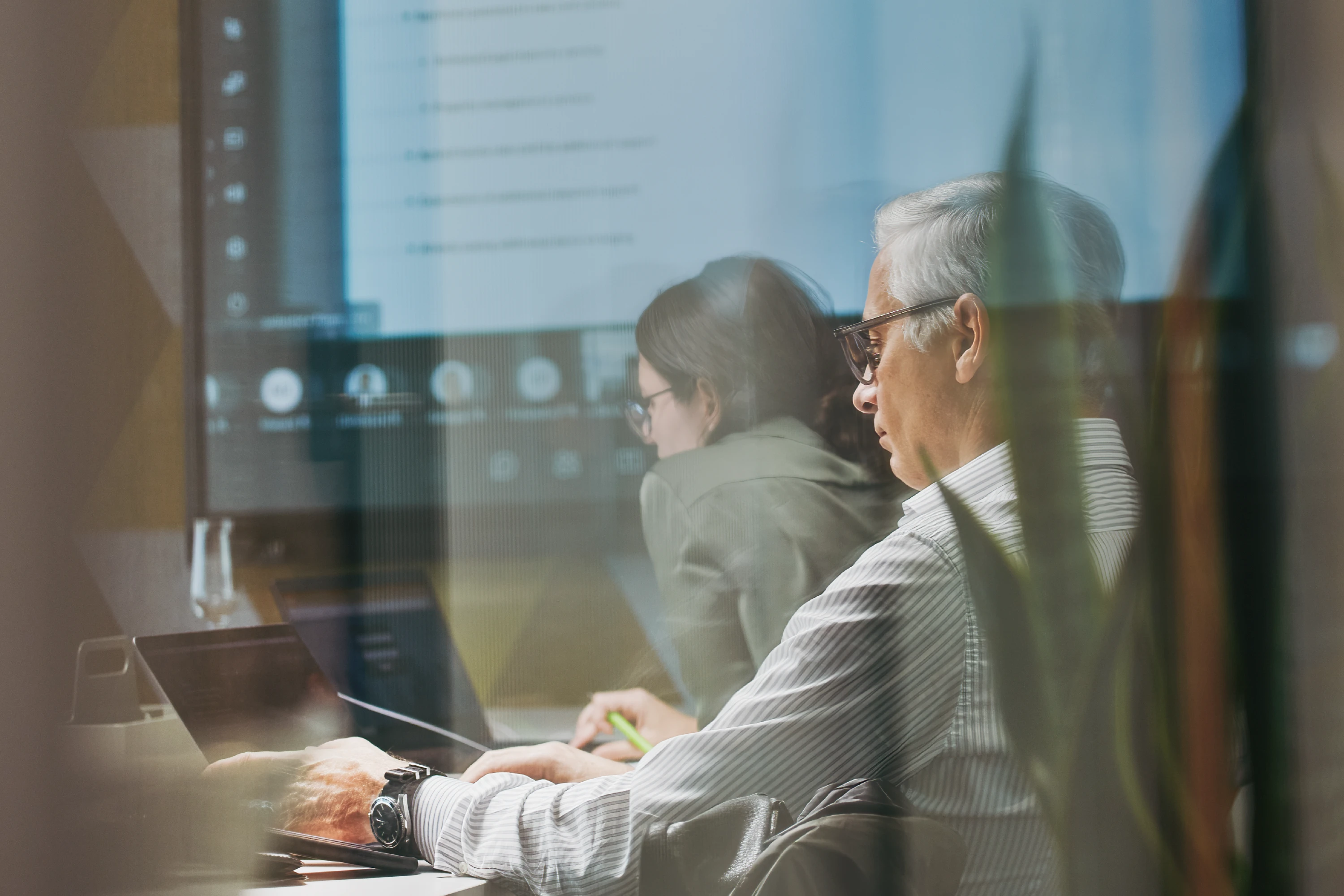 Featured Members
Our members that made everything possible.